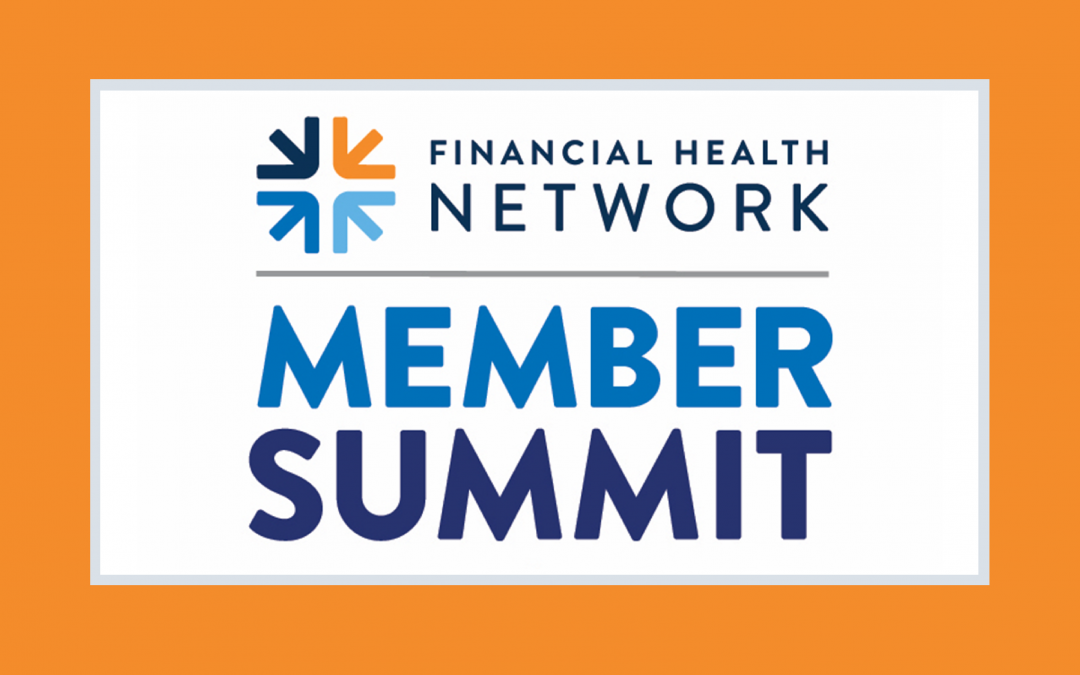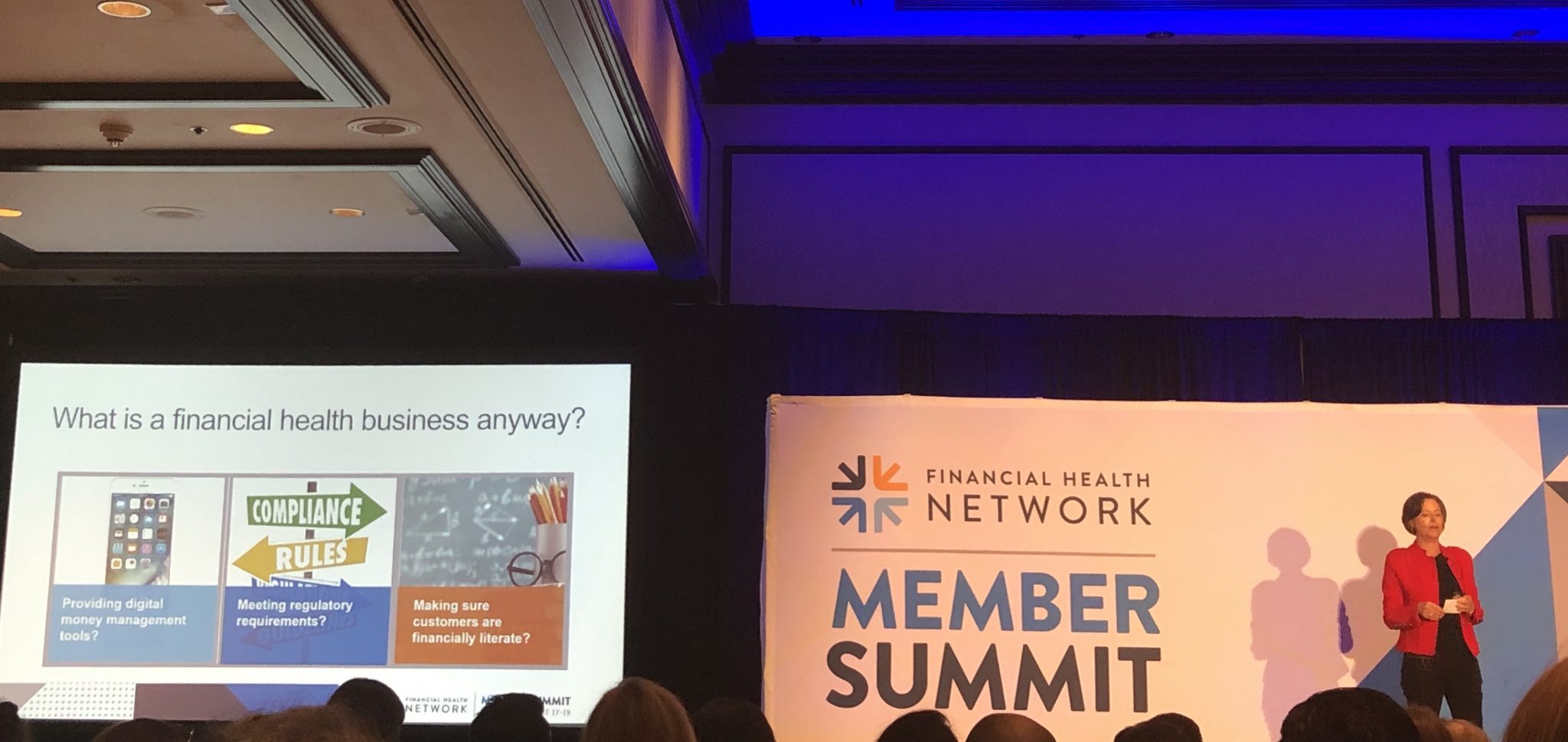 When there is a WILL, there is a way
I am feeling energized, inspired and hopeful as I begin this week. You see, last week I attended the Financial Health Network Members Summit meeting.  The energy was palpable and as someone who has spent the last 30 years working in the financial services and community development field, it was thrilling to be surrounded by so many like-minded people and companies that are turning what was once just an idea of "financial health" into tangible action and dare I say an industry?!  There is so much going on and so many different ideas, models, strategies, products and services that are all geared towards helping people become financially healthy. 
AARP Foundation kicked off the Summit sharing the work that they are doing to ensure income security for older Americans because 83 percent of older Americans have financial issues. I met companies like Gerry, that are looking to help families burdened by the costs of long term care and finding the appropriate and affordable solution for their loved ones; ChangEd who is focused on helping those experiencing financial challenges due to excessive student loan debt; MedPut, that is helping people who find themselves with no way to pay for expensive and unexpected medical care costs; Salary Finance, that is helping employees get loans from their employers to help with short-term cash flow issues. We heard from behavioral scientist Matt Wallaert who's recent book Start at the End implores us to examine the behavior we are trying to change and start from there. I also saw innovation and leadership from traditional market players like U.S. Bank who has developed a small dollar loan product (Simple Loan) that is helping meet the needs of their customers who on average borrow $400 to meet an unexpected expense. They are showing us that this can be achieved without exorbitant fees or interest rates.  
When people want to get things done, they do.  And when products serve a real need, they get traction. 
One thing is clear to me–curing the financial health of millions of strapped Americans is a solvable problem. We have the technology, the people, and the resources to help people become financially healthy. As the old saying goes, "when there is a will, there is a way."
This is this difference I feel. The collective will is here.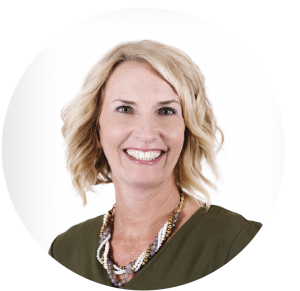 Rochelle Nawrocki Gorey
Co-Founder & CEO, SpringFour Inc.

GET IN TOUCH
For all inquiries: info@springfour.com
866-732-2246
Chicago Office at 1871
222 Merchandise Mart Plaza
STAY UP TO DATE WITH SPRINGFOUR
[/db_pb_signup]