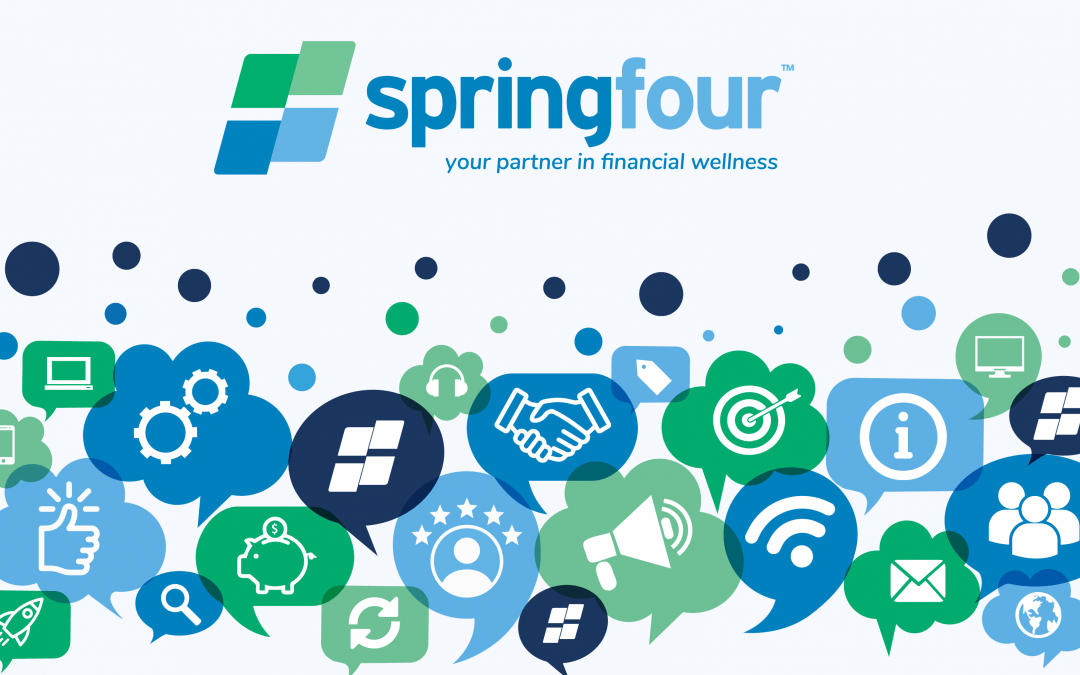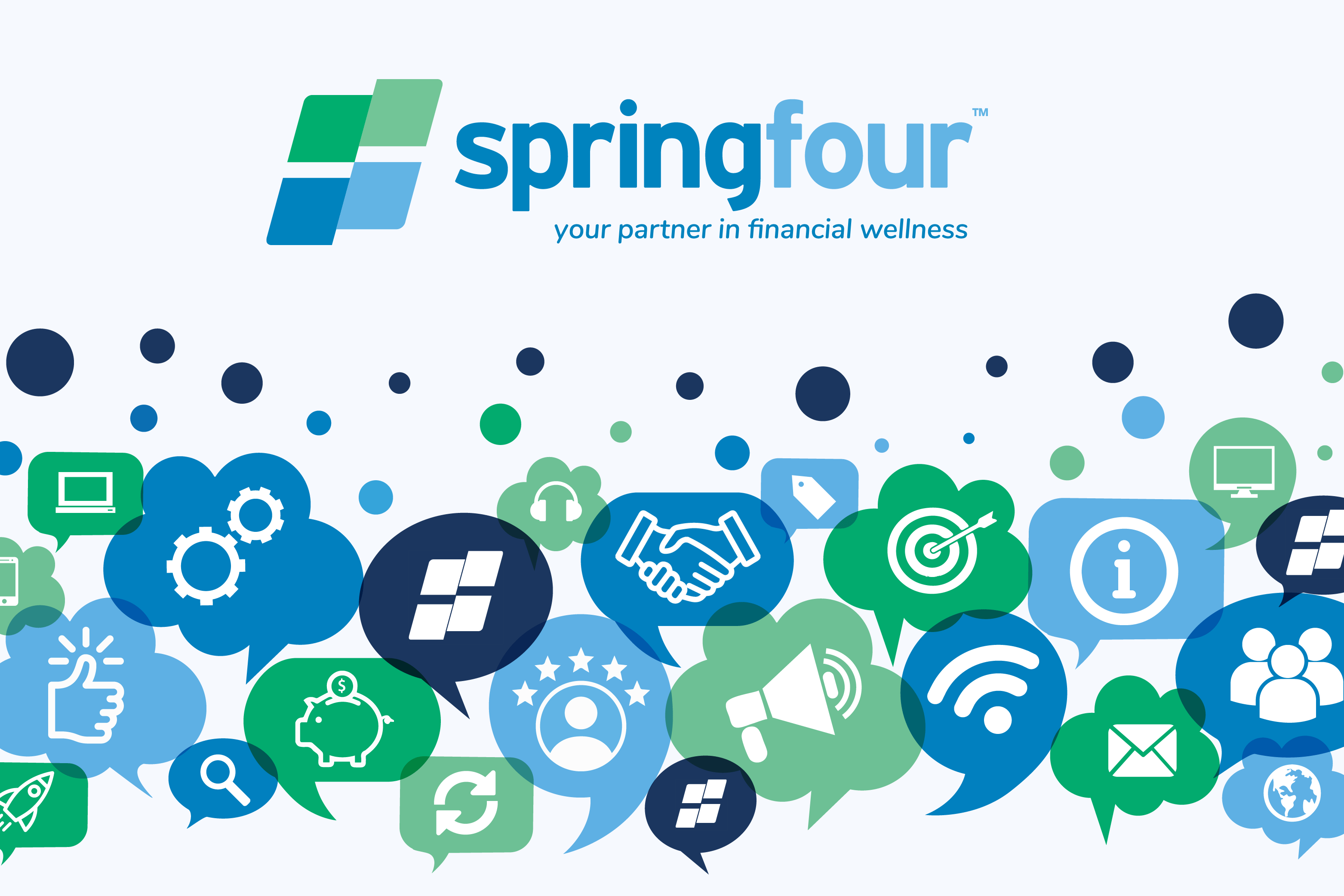 Creating Win-Wins: Balance Your Customers' Financial Health and Your Business' Economic Needs with SpringFour
Consumer financial health is increasingly at the forefront as consumers try to manage rising inflation and interest rates. At the same time, the economic outlook is becoming more stressed, with many corporate leaders preparing for the possibility of a recession. Being able to provide assistance to customers in need delivers a win-win for both companies and their customers.
With SpringFour's vetted financial resources, we are making those win-wins possible.
Thanks to our work with financial organizations and employers across the country, we are able to meet the ever-changing financial health needs of households across the US — whether due to a pandemic, inflation, unemployment, or natural disaster. During the pandemic, we've enabled families to meet their needs and find their footing by delivering more than 10 million vetted resources. In 2021, the resources that were demanded most were:
Food assistance (18%)

Employment resources (12%)

Rental resources (11%)

Heat and utilities support (10%)
Meeting Your Customers' Needs Today 
We founded our company because we knew that there had to be a better way to provide assistance to people experiencing financial hardship — and we are proud that nearly 16 years later, our mission is stronger than ever, and that we are as relevant as ever. 
People need help and they want their financial service providers to help them. In a recent survey, 83% of respondents shared that they want to turn to their banks and financial institutions for financial health support. And when we extend empathy, support, and assistance, our customers can stay on track or get back on track — which is a win-win for all, building trust and loyalty that drive long-term value.
The Solution Households Need
No doubt it has been an extremely difficult few years. Our solutions were built to help in times of need, and we can help companies deliver best-in-class financial health resources straight to their customers with little to no tech support on their end. We can provide customer service and support teams with curated, up-to-date, and accurate financial health resources through our newly enhanced S4pro application and provide borrowers with access through our 24/7 customer self-service S4direct solution. Both can be deployed in under three weeks. 
Make your customers' financial health a priority today. Give them access to the resources that will help them solve their immediate needs so that they can become financially stronger in the long term. 
To learn more or get involved in SpringFour's mission and impact, contact impact@springfour.com.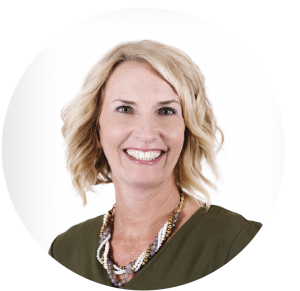 Rochelle Nawrocki Gorey
CEO and Co-Founder, SpringFour

GET IN TOUCH
For all inquiries: info@springfour.com
866-732-2246
Chicago Office at 1871
222 Merchandise Mart Plaza
STAY UP TO DATE WITH SPRINGFOUR
[/db_pb_signup]