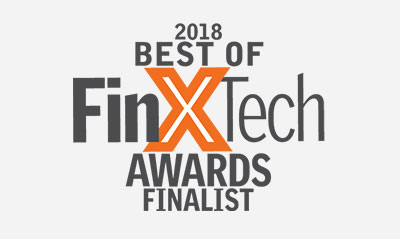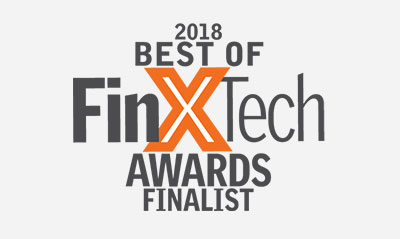 SpringFour was thrilled to hear that we have been named a Finalist for Bank Director's FinXTech 2018 Fintech Awards.We are a finalist for the most Innovative Solution of the Year for our work with U.S. Bank. And we couldn't be prouder.
These types of accolades are so meaningful to us because we know that our solution works, and that we are delivering results. These results impact our customers' bottom line, but also improves the financial lives of people across the country. U.S. Bank has been an incredible partner, and together we have documented just how powerful these impacts can be.
Through the FinXTech Awards, Bank Director and Promontory Interfinancial Network, LLC  strive to recognize collaborative partnerships between banks and financial technology companies. They understand that these partnerships "present significant opportunities to better serve existing customers, attract new ones, improve efficiencies, bolster security and promote innovations."
We can't wait to travel to the FinXTech Annual Summit in May to meet the other fantastic finalists and learn more about collaboration in the financial services industry.
---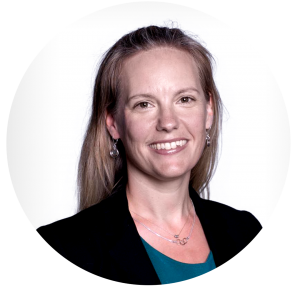 Katie Gottschall Donohue, Vice President, Strategy and Operations
SpringFour, Inc.

DRIVE IMPACT WITH US
For all inquiries: info@springfour.com
866-732-2246
Chicago Office at 1871
222 Merchandise Mart Plaza
STAY UP TO DATE WITH SPRINGFOUR
[/db_pb_signup]