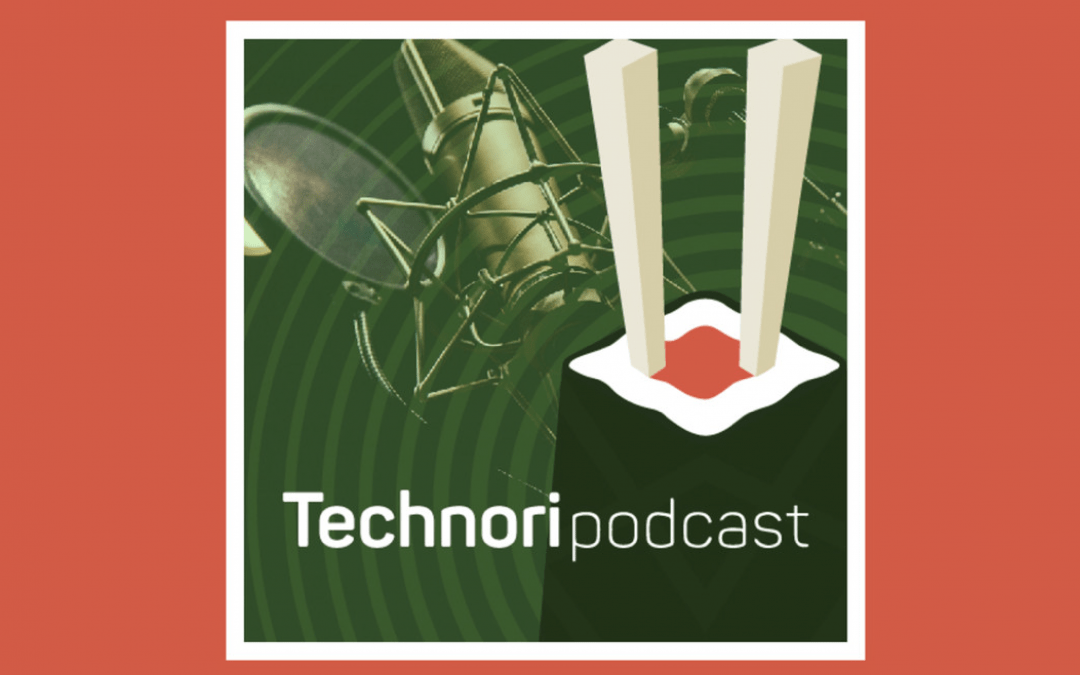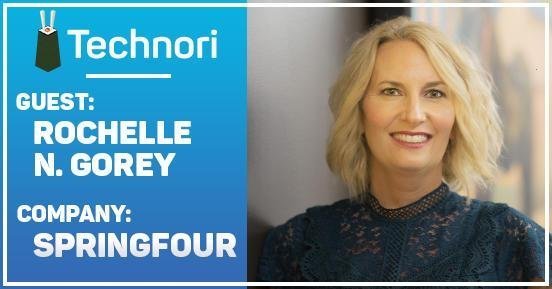 Sharing the SpringFour Story on the Technori Podcast
Our Co-Founder and CEO, Rochelle Gorey, had the opportunity recently to sit down with Scott Kitun for the Technori Podcast and share more about our work, highlight our partnerships with U.S. Bank and BMO Harris Bank, and what it means to be a social impact fintech.   
Take a listen to the engaging conversation as Scott and Rochelle delve into the financial health industry, social impact, savings, and what companies can do to help their customers' or employees' financial wellness and their bottom line:
They cover the past: "From the very beginning our intent was to help people, and we were going to create a product that the banking industry could utilize to help their line of business and help their customers."
The present: "Bad things can happen to good people, and when you don't have savings it causes problems, and we want to be the company that's there to help. So as we partner with more and more organizations… we have the ability to scale and create great impact."
And the future of the industry: "I relate it back to how we all understand and recognize how important it is to be physically healthy, that this idea of being financially healthy is going to stick around."
Give a listen and let us know what you think.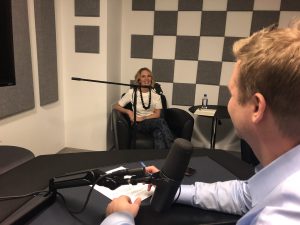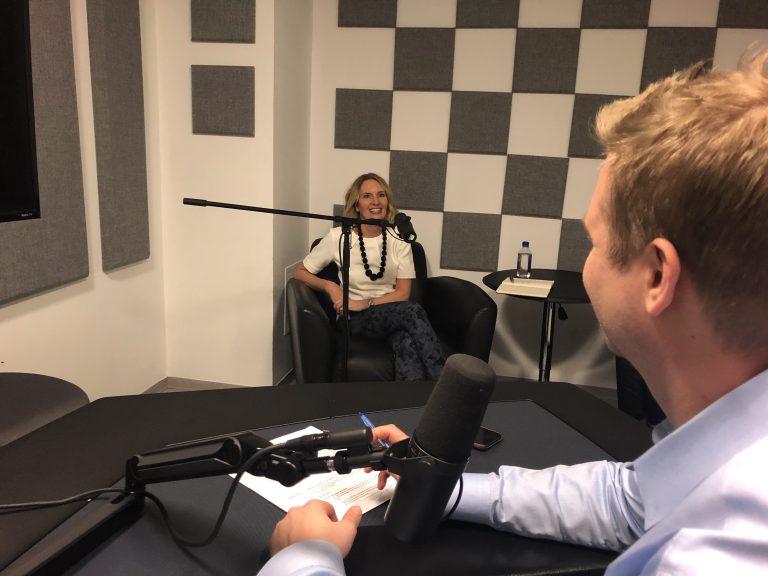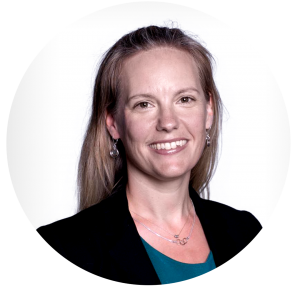 Katie Gottschall Donohue
Vice President, Strategy and Customer Engagement, SpringFour Inc.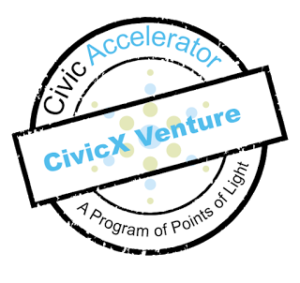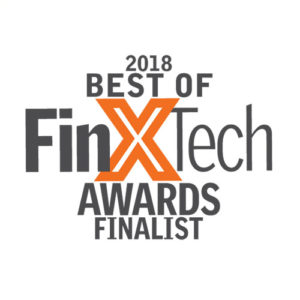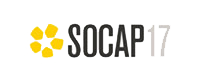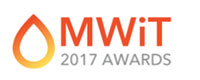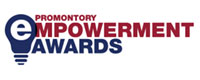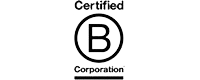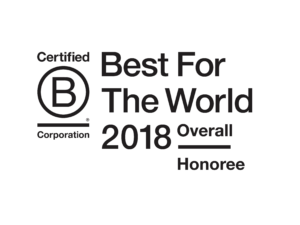 GET IN TOUCH
For all inquiries: info@springfour.com
866-732-2246
Chicago Office at 1871
222 Merchandise Mart Plaza
STAY UP TO DATE WITH SPRINGFOUR
[/db_pb_signup]