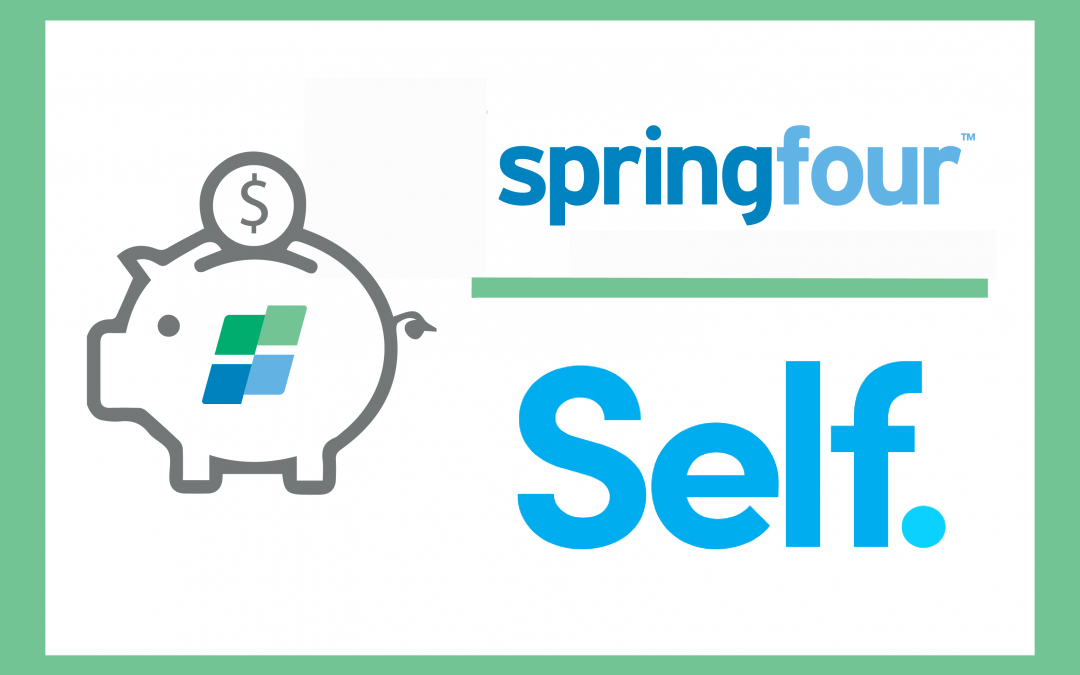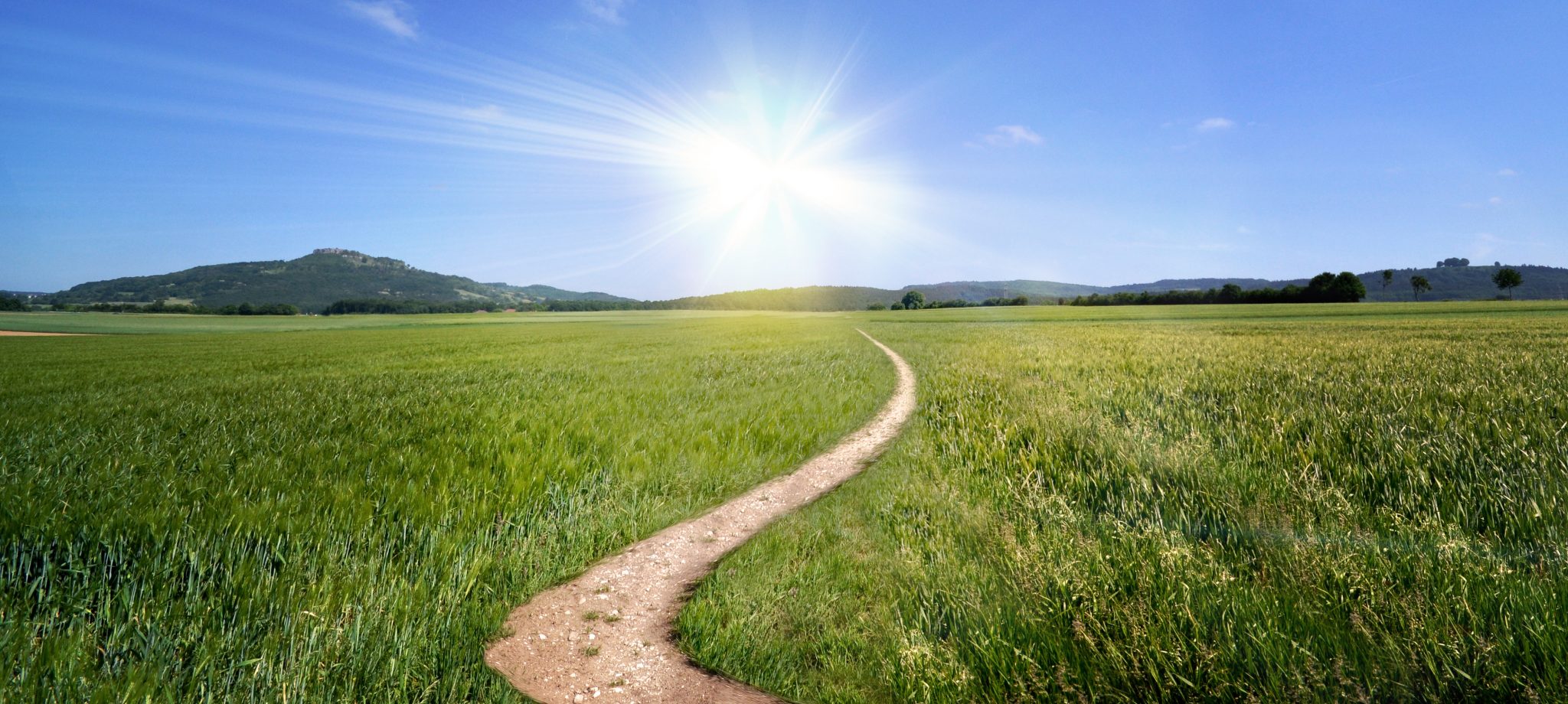 SpringFour Partners with Self to Help Their Customers Achieve Financial Wellness
Building credit is an important piece of creating a healthy financial life. As consumers work to repair their credit and build a solid financial foundation through Self, Inc. and their Credit Builder Account, they are getting on the path to financial wellness.
This path is by no means always a straight shot, and unexpected expenses or financial difficulty can impede even the best of savers.  That's why SpringFour is excited to announce our recent partnership with Self, Inc.  As Self CEO, James Garvey noted, "We recognize building credit isn't the only financial challenge our customers face, nor their only financial goal, our customers have a drive to improve their overall financial situations and work towards goals like savings, owning a home, or managing their debt, to name a few examples. By partnering with SpringFour, we can help our customers achieve the financial wellness they seek."   
With the addition of SpringFour to their website, Self is putting thousands of vetted, local financial wellness resources into the hands of their customers. These resources will help their customers, who are already working to build their credit, know where to turn for help to find local savings and achieve greater financial wellness. As SpringFour CEO, Rochelle Gorey, stated "We are excited to bring SpringFour to Self customers because we know that by offering targeted local resources to people when they need financial help, we can help get them back on track with their payments and create opportunities for savings."  
 Want to learn more about how you can bring SpringFour resources to your customers or employees? Contact us to find out.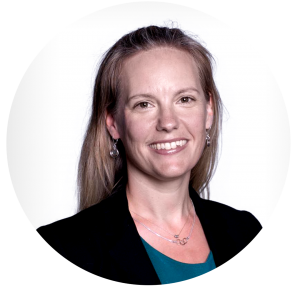 Katie Gottschall Donohue
Vice President, Strategy and Customer Engagement, SpringFour Inc.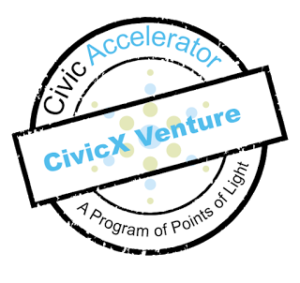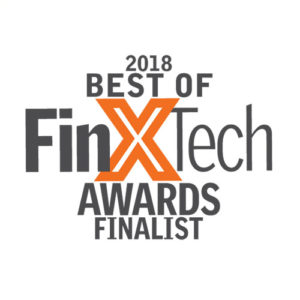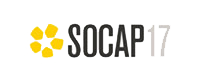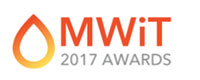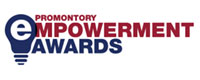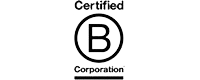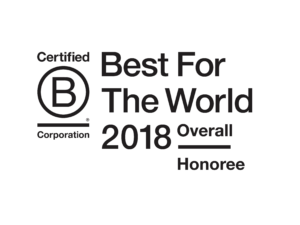 GET IN TOUCH
For all inquiries: info@springfour.com
866-732-2246
Chicago Office at 1871
222 Merchandise Mart Plaza
STAY UP TO DATE WITH SPRINGFOUR
[/db_pb_signup]