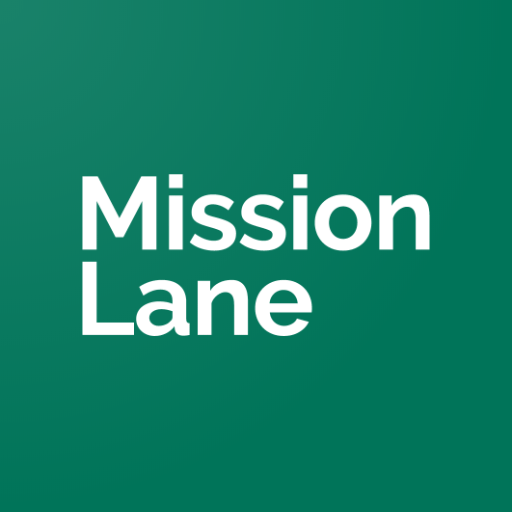 Mission Lane, a purpose-driven financial technology company, and SpringFour announced their partnership today. "From both our professional and personal experiences, we understand that financial setbacks happen, and people may need additional resources to overcome them," said Shane Holdaway, Chief Executive Officer of Mission Lane. "SpringFour's financial health resources support our goal to provide individuals with a path forward and alleviate additional financial burdens."
read more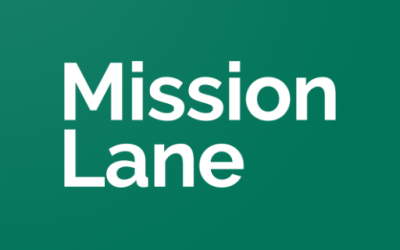 Mission Lane, a purpose-driven financial technology company, and SpringFour announced their partnership today. "From both our professional and personal experiences, we understand that financial setbacks happen, and people may need additional resources to overcome them," said Shane Holdaway, Chief Executive Officer of Mission Lane. "SpringFour's financial health resources support our goal to provide individuals with a path forward and alleviate additional financial burdens."
read more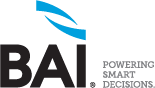 Banks can help their customers transition from temporary financial relief to permanent recovery with innovative technology, expanded ESG programs, and empathetic interactions. SpringFour Co-Founder and CEO Rochelle Gorey shares the steps that banks can take to prioritize their customers' financial health.
read more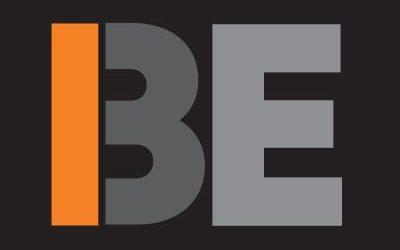 Rochelle Gorey and Michael Collins discuss the differences between the financial crisis of 2008 and the COVID-19 pandemic, focusing on the role that banks played in both events.
read more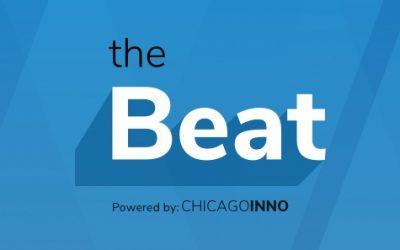 ChicagoInno covered SpringFour bringing on Yasmine Anavi as EVP of business development and strategic partnerships in "The Beat."
read more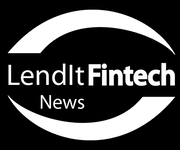 On Feb. 8, LendIt Fintech held an award show and dinner at the Lowes Beach Hotel in South Beach Miami for the 5th annual industry awards to celebrate the top fintech influences and innovators. Rochelle Gorey, CEO of SpringFour, was a finalist for Fintech Woman of the Year.
read more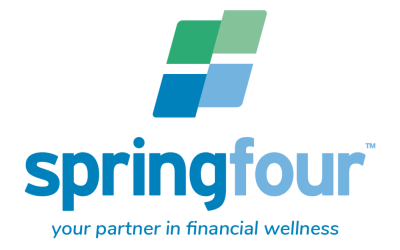 SpringFour, the only social impact fintech that helps financial institutions give customers the support they need to regain financial control, today announced in its just-released impact report that it delivered more than 3.3 million financial health referrals to Americans in need in 2021.
read more
No Results Found
The page you requested could not be found. Try refining your search, or use the navigation above to locate the post.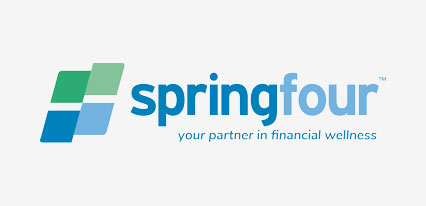 SpringFour logos
Click Download for high resolution files. For press and speaking opportunity requests, please email press@springfour.com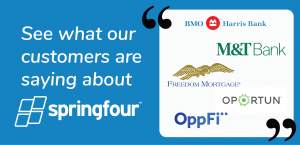 Testimonials
Click Download for a PDF with quotes from leading companies across the country that work with Springfour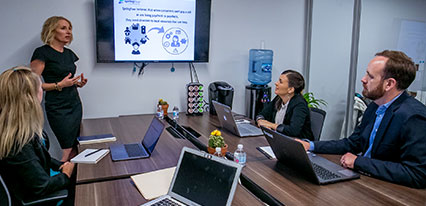 Team Photos
Click Download to access high resolution images of the SpringFour team and our CEO & Founder, Rochelle Nawrocki Gorey.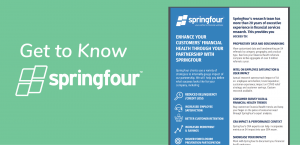 Company Impact Overview
Click Download for a two-page summary of SpringFour's mission, benefits, and impact.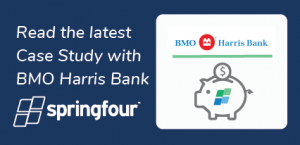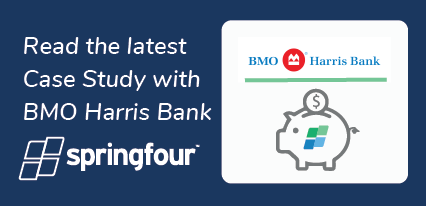 BMO Case Study
Click Download for the full case study highlighting important partnership achievements

GET IN TOUCH
For all inquiries:
866-732-2246
Chicago Office at 1871
222 Merchandise Mart Plaza Floor 12
STAY UP TO DATE WITH SPRINGFOUR