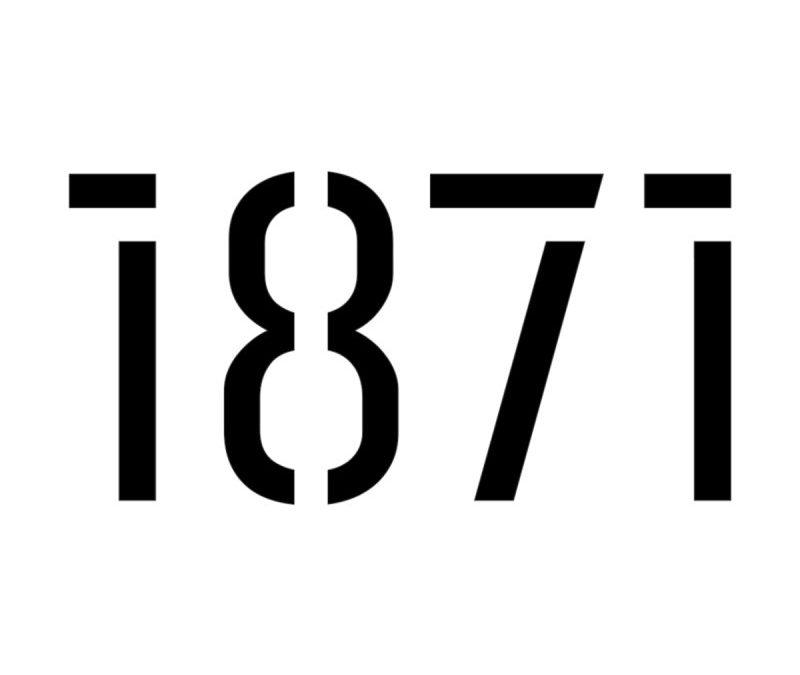 1871 announces 2022's Momentum Awards Finalists. SpringFour was named as a finalist in the Social Impact category. 1871 states: "Our finalists were chosen from one of our most impressive pools of nominees to date. After a difficult deliberation, our judges have selected an incredible group of founders, innovators, & businesses that are leading the way in their industries and communities."
read more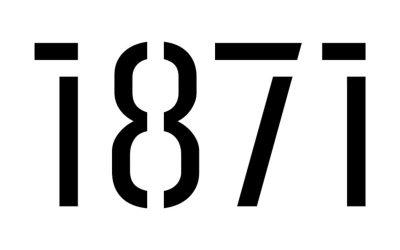 1871 announces 2022's Momentum Awards Finalists. SpringFour was named as a finalist in the Social Impact category. 1871 states: "Our finalists were chosen from one of our most impressive pools of nominees to date. After a difficult deliberation, our judges have selected an incredible group of founders, innovators, & businesses that are leading the way in their industries and communities."
read more
No Results Found
The page you requested could not be found. Try refining your search, or use the navigation above to locate the post.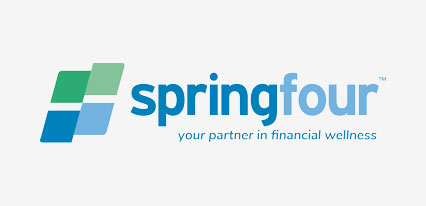 SpringFour logos
Click Download for high resolution files. For press and speaking opportunity requests, please email press@springfour.com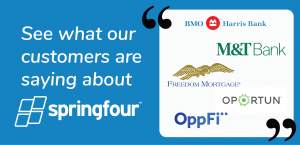 Testimonials
Click Download for a PDF with quotes from leading companies across the country that work with Springfour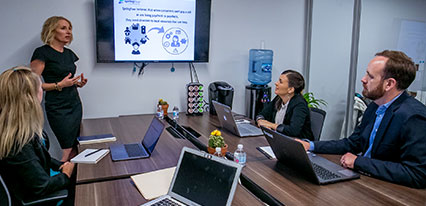 Team Photos
Click Download to access high resolution images of the SpringFour team and our CEO & Founder, Rochelle Nawrocki Gorey.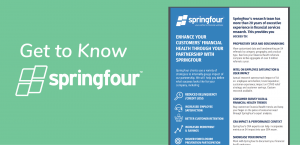 Company Impact Overview
Click Download for a two-page summary of SpringFour's mission, benefits, and impact.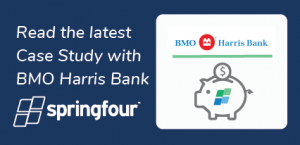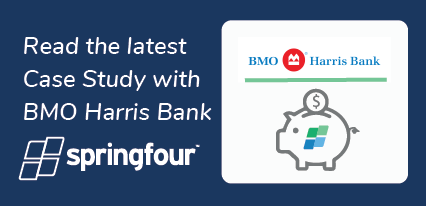 BMO Case Study
Click Download for the full case study highlighting important partnership achievements

GET IN TOUCH
For all inquiries:
866-732-2246
Chicago Office at 1871
222 Merchandise Mart Plaza Floor 12
STAY UP TO DATE WITH SPRINGFOUR