S4connect
SpringFour's latest hosted solution empowers organizations to deliver a connected customer experience by providing a one-stop shop for consumers to access resources that power financial health
SCHEDULE A DEMO
S4connect
SpringFour's latest hosted solution empowers organizations to deliver a connected customer experience by providing a one-stop shop for consumers to access resources that power financial health
SCHEDULE A DEMO
Offer Best-in-Class Financial Health Resources
Empower consumers to engage with 22,000+ nonprofit & government financial health resources, each vetted by SpringFour's expert team.
Empower the Customer Journey
Identify consumer needs based on type of resource requested and geographic location. Understand the customer journey to deliver relevant, personalized support when and where it's needed.
Achieve and Measure Outcomes
Leverage usage data insights to measure customer impact and demonstrate ROI to stakeholders. Data analytics available through comprehensive reporting portal, empowering organizations to identify trends and link referrals to improved performance and outcomes.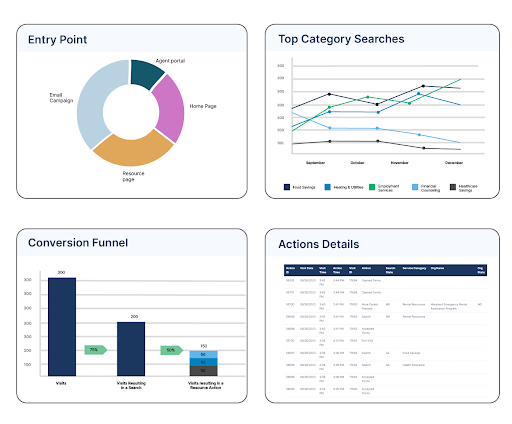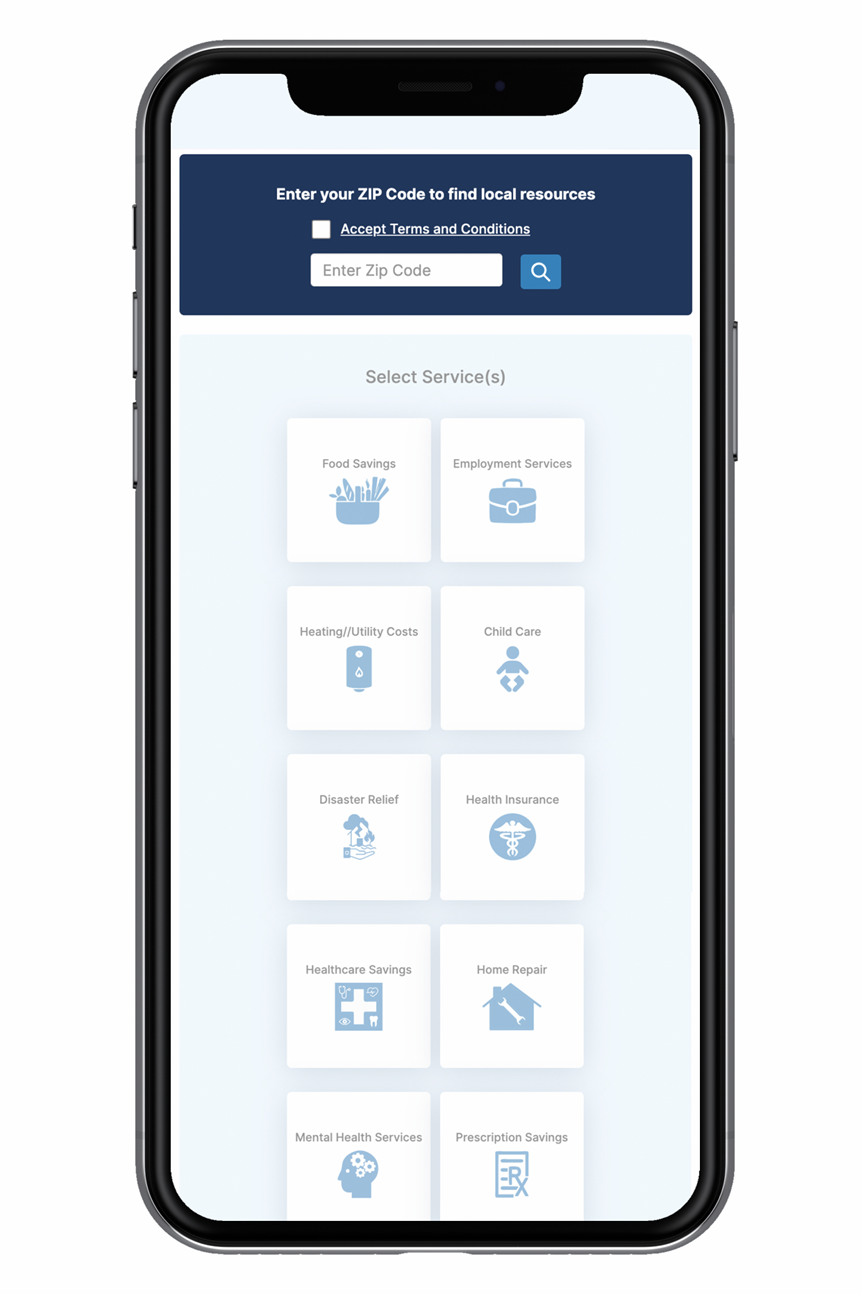 Deliver One-Stop Hosted Finhealth Site
Seamlessly integrate your financial health offerings, tools, and educational content alongside our vetted resources with full-page, user-driven experience.
Build Trust and Empathy with Elevated Brand and Messaging
Demonstrate support and build trust by providing resources that build resiliency and financial health. Co-brand and customize site to showcase your brand and incorporate your messaging with tailored images and language.
Deploy with Ease to See Quick Results
Turnkey, no-code SpringFour landing page allows for customization with minimal support required from your IT & tech teams. Deploy in under 3 weeks.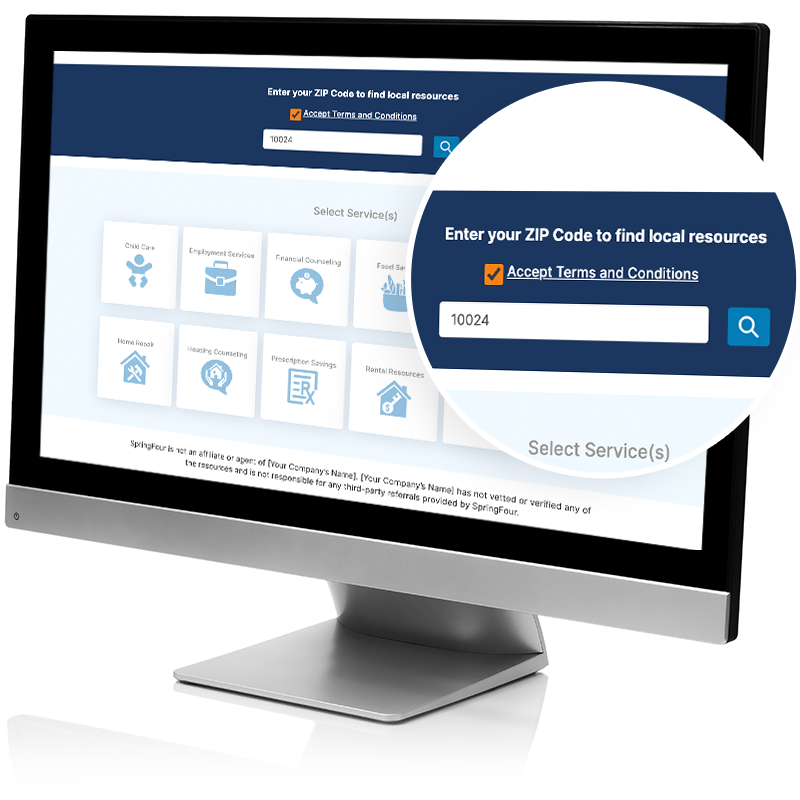 Ready to get started?
Deploy in three weeks or less to drive impact with SpringFour.

DRIVE IMPACT WITH US
For all inquiries: info@springfour.com
866-732-2246
Chicago Office at 1871
222 Merchandise Mart Plaza
STAY UP TO DATE WITH SPRINGFOUR
[/db_pb_signup]