Our Resources Are the Difference
Our Resources Are the Difference
Resource Quality You Can Trust
Finding the right local resources is at the heart of what we do. Our platform directs consumers to vetted nonprofit and government resources in your area to provide assistance in 30 financial categories. Our professional data team and proprietary resource portal ensure you can access the best financial resources for any situation and see results.

Unbiased
Resources are independently
reviewed and never sponsored.

Aligned with market trends
New categories are added as
customers' needs change.

Vetted and accurate
All resources are reviewed frequently
and verified manually by our team.

Ready for feedback
Users can easily send feedback to
SpringFour within the platform.
22,000+
Resources in 665+
Cities and Growing
Our nationwide coverage includes both local and statewide resources in all 50 states and major metro areas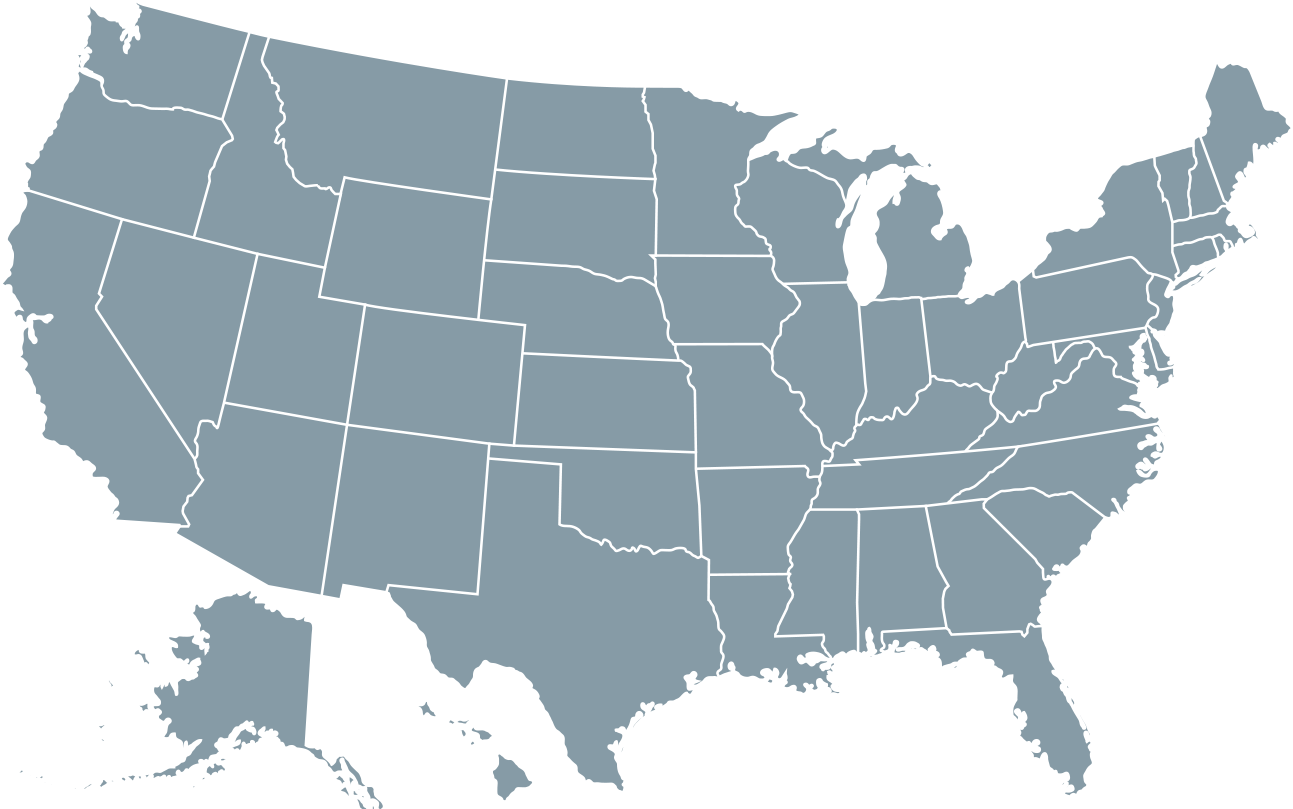 Utility Savings
Financial assistance with gas, oil, electric, water, and other utilities.

Financial Counseling
Nonprofit credit, bankruptcy, and budget counseling as well as in-person and online financial education.

Food Savings
Local or national nonprofits that provide free or discounted food for those who qualify.

Employment
Job search planning, resume development, interview coaching, job lead databases, and retraining programs.

Prescription Savings
Free programs that reduce the cost of prescription medications, some offered by the drug companies, others by state and public agencies

Home Repairs
Local grant and loan programs to help with home repairs.

SpringFour has been a great partner to Capital One, giving us the flexibility to explore different ways of integrating their resources into our experiences. The SpringFour team is thoughtful, responsive, timely, friendly and positive.
---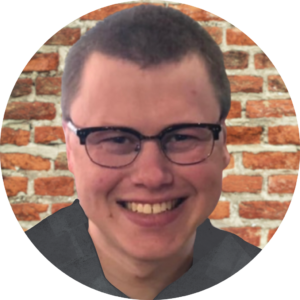 BILL IVERSON 


  Director of Mainstreet Financial Health Team

Our partnership with SpringFour has been extremely helpful to our customers and our business. Thanks to SpringFour, we are able to provide important resources to our customers based on their individual needs, which strongly aligns with our company's mission of improving the financial health of everyday Americans. The team at SpringFour is passionate and is constantly working hard to enhance our usage of their products.
---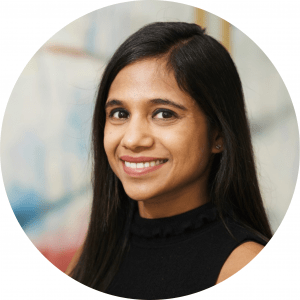 DEEPTI GUPTA 


  Director of Corporate Strategy, OppFi

We are driven to support every facet of need in the markets we serve, delivering the capabilities of a larger bank with the care and empathy of a local institution. SpringFour is a like-minded partner. Their platform allows us to offer customers an easy way to locate local resources to address financial challenges and help them achieve financial wellness, so we can make a difference in their lives.
---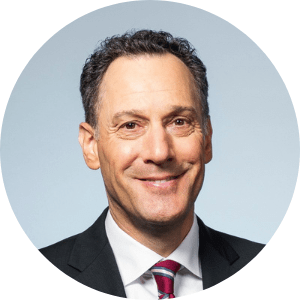 RICHARD GOLD 


  CEO

In an industry that at times has not prioritized the financial health of consumers, SpringFour is taking a different approach to banking. The company has taken on banks as clients, rather than simply raising capital from them, ensuring a customer-focused approach as well as guaranteeing stability through partnership—SpringFour currently has a 90% client retention rate.
---

From both our professional and personal experiences, we understand that financial setbacks happen, and people may need additional resources to overcome them. SpringFour's financial health resources support our goal to provide individuals with a path forward and alleviate additional financial burdens.
---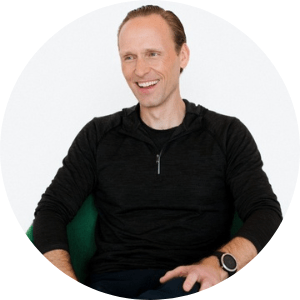 SHANE HOLDAWAY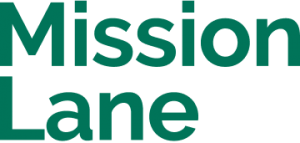 CEO

We have seen a tremendous benefit to our customers. Since the beginning of our partnership, SpringFour has provided BMO customers with references to over 200,000 crucial financial health resources. This has been a valuable experience that we are proud to offer our customers, and which has also benefited the bank through improved portfolio performance.
---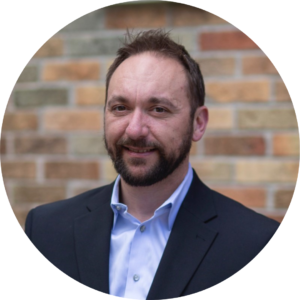 JEOFF BEGIN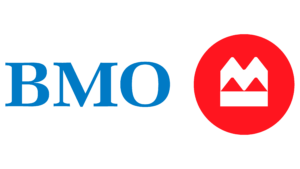 Vice President, Head of US Collections & North American Small Business Special Accounts

I honestly don't know how any counseling agency can do their job without SpringFour. This is the best tool you can give your counselors and coaches to help the families that reach out for assistance.
---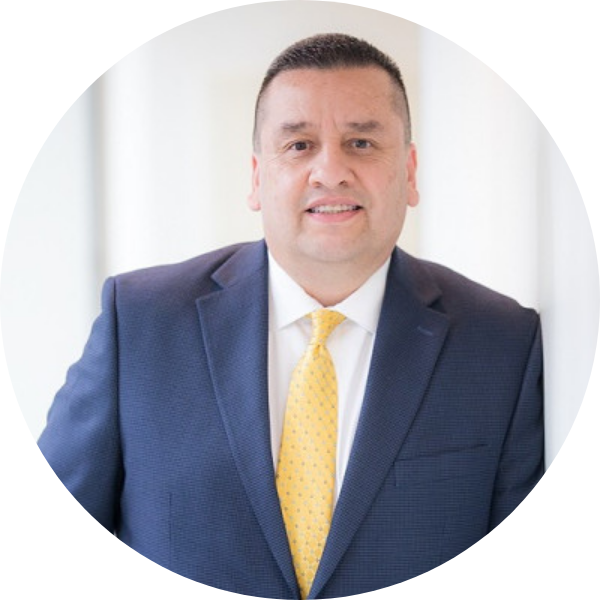 RICO DELGADILLO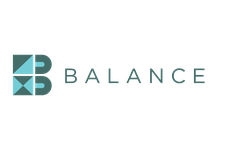 President and CEO

SpringFour provides resources, information, and, it's going to increase your bottom line by helping your collections. So, while I never really say this, I think every lender in the country should be using SpringFour or resources like it.
---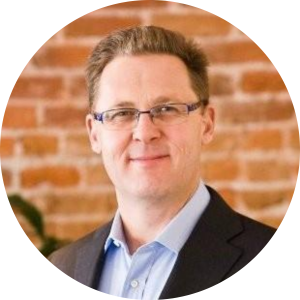 PETER RENTON 


    Co-Founder and Chairman 

Every day we use SpringFour because it gives our counselors the ability to address our clients' overall financial health. We use S4 with every client interaction so we can be sure to create meaningful, lasting impact on their financial lives. SpringFour referrals are key to reducing household expenses and when we do people are able to get back on track and even begin to save again.
---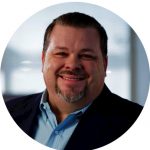 JIM TRIGGS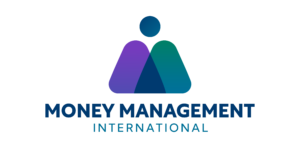 President and CEO
Ready to get started?
Create impact for your customers, employees, and business bottom line with SpringFour.

DRIVE IMPACT WITH US
For all inquiries: info@springfour.com
866-732-2246
Chicago Office at 1871
222 Merchandise Mart Plaza
STAY UP TO DATE WITH SPRINGFOUR
[/db_pb_signup]