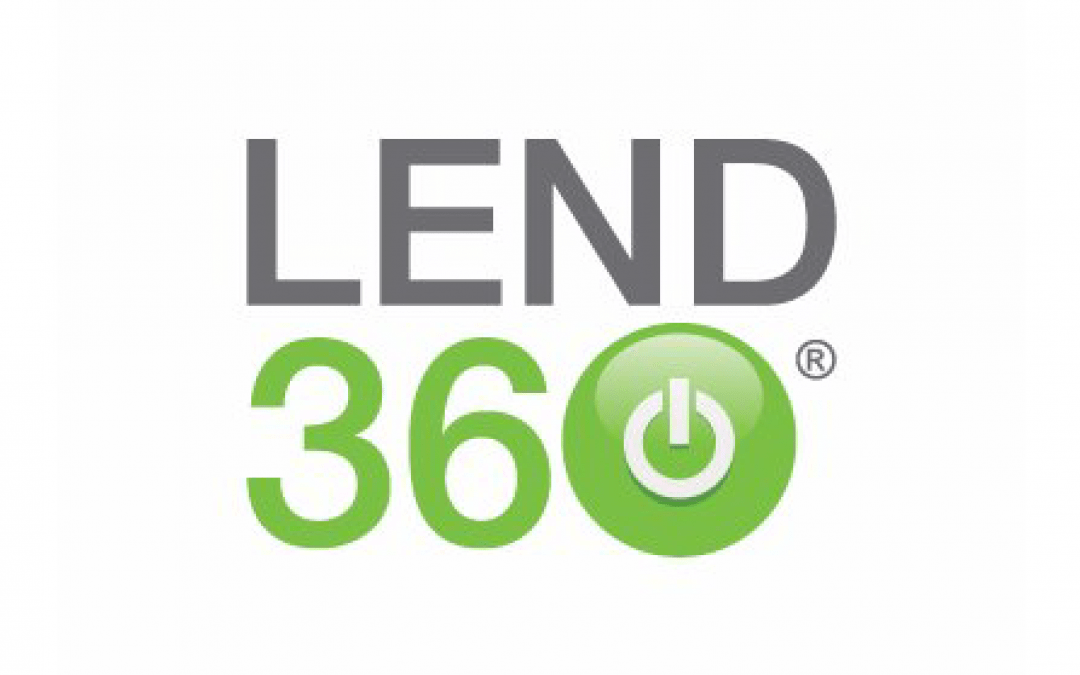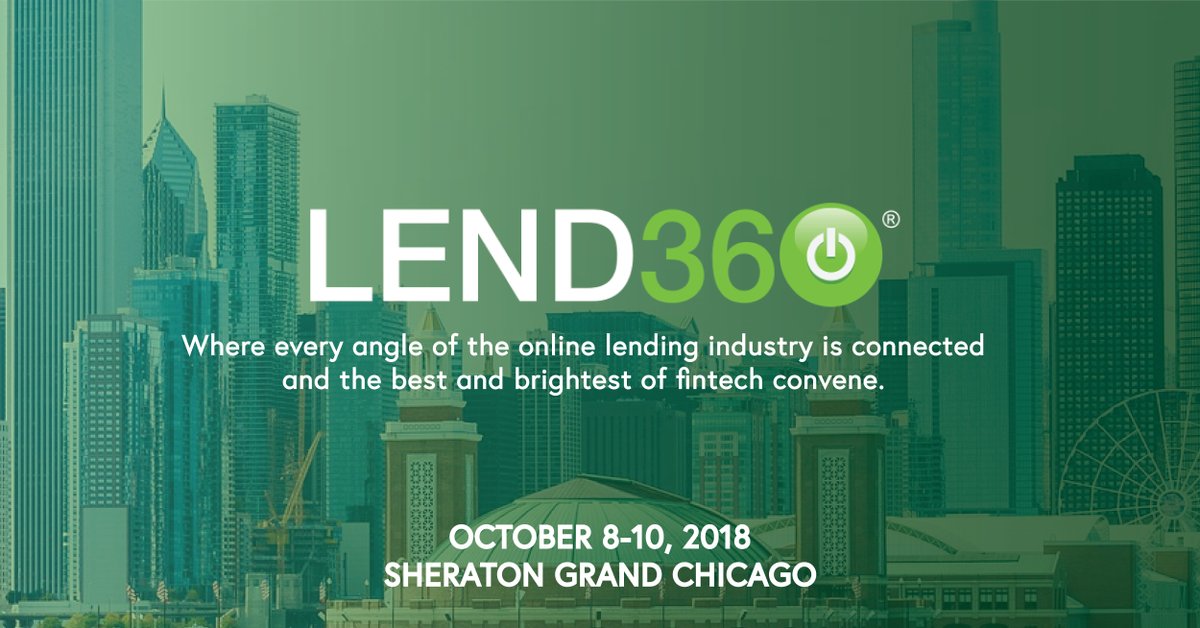 In early October, SpringFour's CEO, Rochelle Gorey, participated on a panel at the
Lend360 Conference
in Chicago, sharing our experience working with financial institutions. The panel, entitled, "Building a Successful Working Relationship: What Fintechs and Banks Can Learn from Partnering with Each Other", focused primarily on exploring bank and fintech partnerships and what is needed to make these relationships successful.
Joining Rochelle on the panel was Ric Leitheiser, Head of US Consumer Collections and SB Special Assets at  BMO Harris Bank. SpringFour and BMO Harris launched our official partnership in August of this year. The bank uses both of SpringFour's high impact products, S4pro and S4direct, to help increase the financial health of its customers. By making SpringFour tools available, BMO Harris ensures that if any of their customers run into financial challenges, they can be connected to SpringFour's vetted resources to help address the underlying reason(s) for delinquency. Within the first couple of months of partnering with SpringFour, BMO Harris has seen great use of both SpringFour products, and the bank's agents have expressed the added value SpringFour brings to the customer conversation.  
During the panel, Ric (BMO Harris) shared with the audience that in order to successfully partner with a fintech, there needs to be a shared vision, culture, and goals. Rochelle added that transparency is key between both entities and from this, a feeling of true partnership can result. When this happens, the opportunity for measurable impact is achievable.
Members of the panel explored the need to get vendor compliance management right and that having the right expectations up front can help make or break a deal. Rochelle shared that a key strategy for SpringFour is connecting early with bank leadership and risk and vendor teams to be certain that all involved understand the exact nature of the relationship.
The panel also discussed the evolution of fintech and how many of the most successful fintechs are looking to partner with banks, rather than the fintech or the bank seeking to replace one another.  Also interesting was that fact that many banks are now forming what can be likened to an internal VC unit, where funds and focus are being invested to seriously explore strategic partnerships between emerging / disrupting fintechs and the bank itself.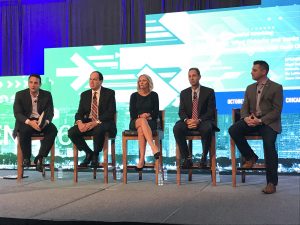 Other panel participants included: Jason Osterhage, Chief Lending Executive at Alliant Credit Union; Mark Dabertin, Special Counsel at Pepper Hamilton; and moderator Phil Toth, Founder & Managing Director at QueensGiant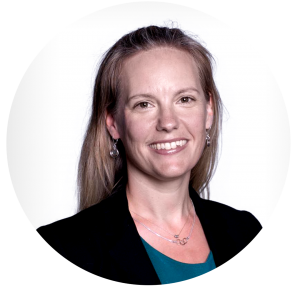 Katie Donohue
VP of Strategy & Customer Engagement, SpringFour Inc.

GET IN TOUCH
For all inquiries: info@springfour.com
866-732-2246
Chicago Office at 1871
222 Merchandise Mart Plaza
STAY UP TO DATE WITH SPRINGFOUR
[/db_pb_signup]