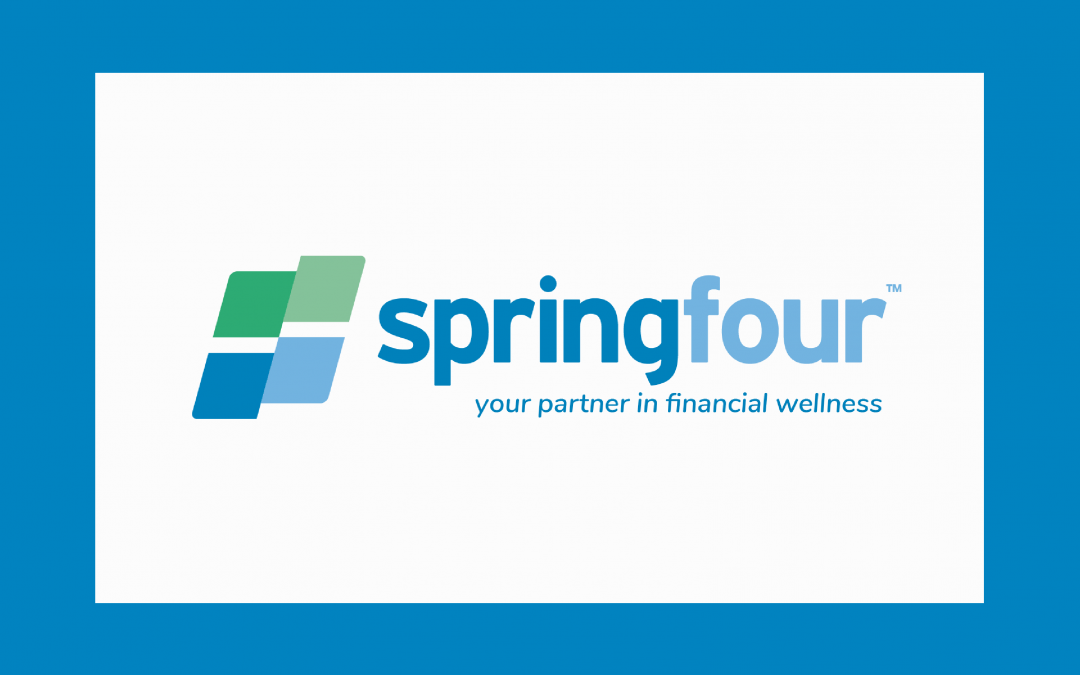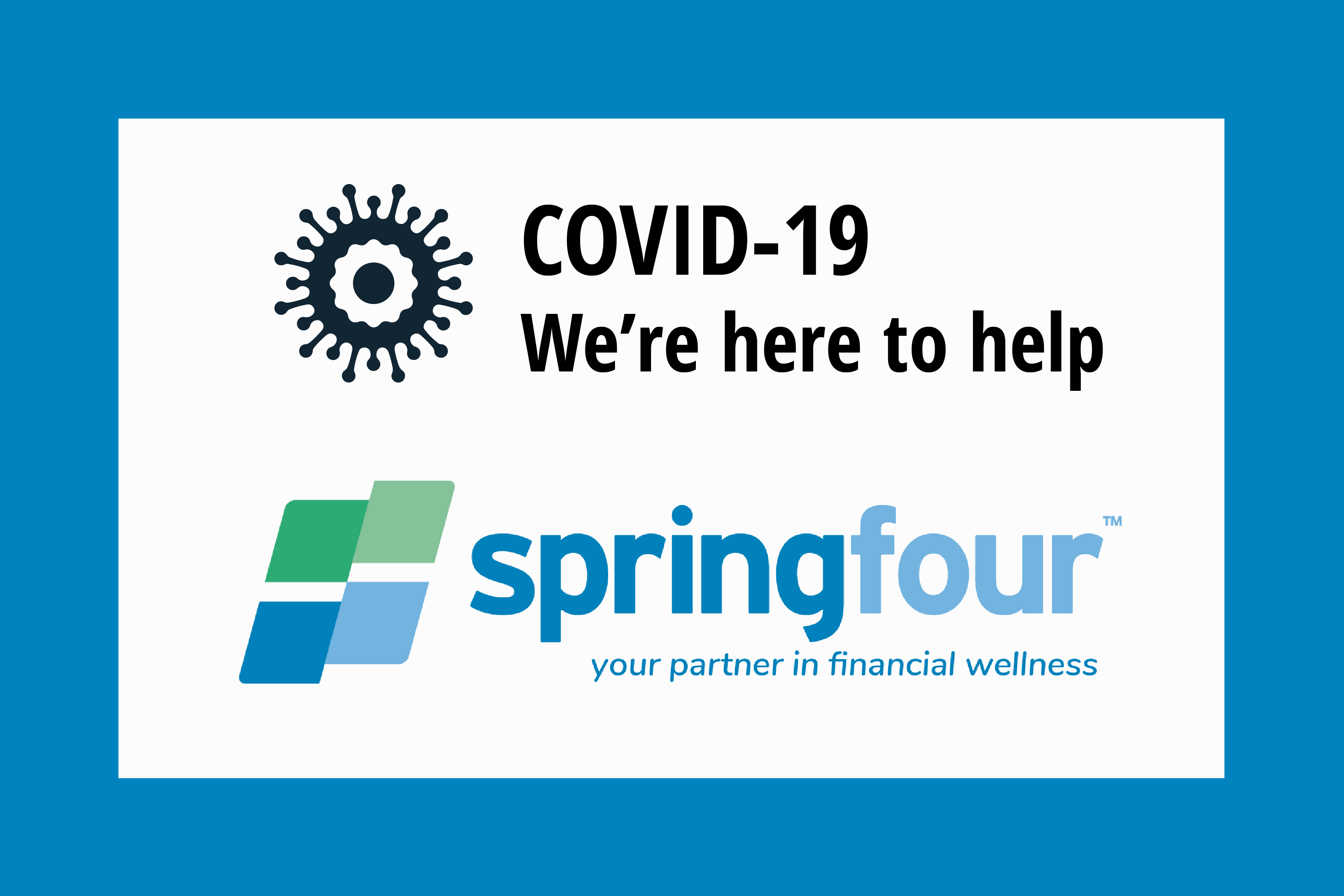 We're here to help during & after COVID-19
We are here to help. The very reason our company exists is to help people through financial challenges. We were founded under the premise that people need and deserve to be directed to local resources when they need it most. This could not be more true today. As COVID-19 continues to impact lives across the country, and the world, we want to be certain that people know where to turn for assistance. 
Over the last few weeks, our team at SpringFour has been working tirelessly to curate and launch resources available to those impacted by COVID-19. Our team has: 
Curated and built out new resource categories to help our clients respond to the COVID-19 crisis: COVID-19 Food, COVID-19 Health, and COVID-19 Financial — addressing the most pressing needs.
Added over 2,000 vetted and curated resources specific to COVID-19: This includes national and statewide information about the federal stimulus and official health recommendations (updated daily) as well as local resources that provide targeted help in the 100 metro areas most impacted by the crisis. Our team is adding hundreds of local resources each week as they become available. We will continue to do so.
What we are seeing–
Consumer demand for resources is soaring-over a 90 percent increase in usage week over week.
Over 200,000 referrals made in just 10 days.
Food, Employment, and Financial categories are the most requested.
You can continue to count on SpringFour to help you direct customers and clients to local, vetted, and curated nonprofit and government resources. Our team will be closely monitoring organizations for their capacity to serve and will be adding new resources as they become available. We will continue to help you deliver best-in-class resources to those that need assistance. One of the best things you can do right now is to be certain that people have the information they need to find legitimate, reputable organizations that can assist. 
During this unprecedented time, if you learn of any new and emerging resource(s), please let us know so we can have our data team vet and add the resource to SpringFour. 
Thank you for your commitment to ensuring the financial health of your customers and clients and for your leadership today and every day.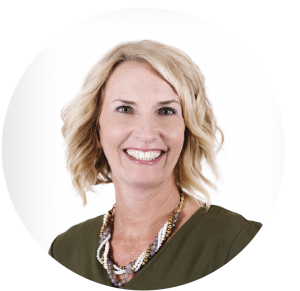 Rochelle Nawrocki Gorey
Co-Founder & CEO, SpringFour

GET IN TOUCH
For all inquiries: info@springfour.com
866-732-2246
Chicago Office at 1871
222 Merchandise Mart Plaza
STAY UP TO DATE WITH SPRINGFOUR
[/db_pb_signup]