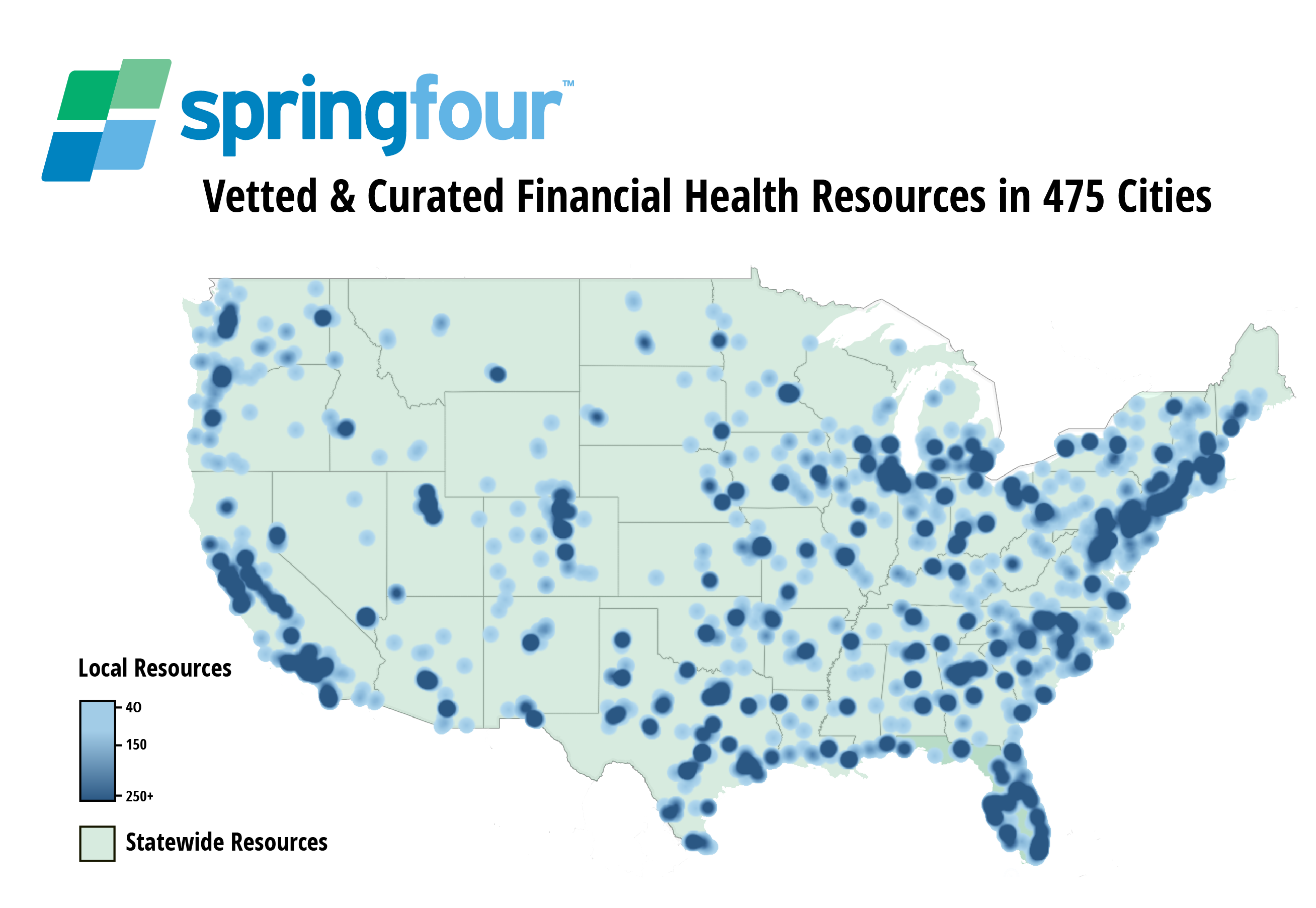 Our Data is the Difference Part I: Depth of Coverage
Over the weekend, my niece who recently graduated from college was asking for my advice about doing some community service. She received a grant that would allow her to work anywhere in the country, so she asked me "Where do people need the most help?". Should she go to a rural impoverished area? Big city facing gentrification? Southern state? Disaster prone area? As the VP of Data Integrity at SpringFour, I am often asked how we decide where to offer financial health resources. 
While the economy and the job market have boomed in the post-financial crisis period, Americans living in "distressed" zip codes are struggling to find stability. These zip codes are increasingly rural and suffer from low job creation and crippling levels of student debt. 
But while high income areas in Coastal and Northern cities may seem ideal, states experiencing the most economic boom are also the communities with the highest numbers of people who are living paycheck to paycheck. They are facing housing shortages and an affordability crisis that has led to historic numbers of working families that can't afford basic needs and levels of homelessness that remain stubbornly high despite economic growth. Nationwide middle class people are falling deeper into debt just to afford a middle class lifestyle.
So the answer is; people need the most help everywhere. That's a pretty grim picture to paint for a young person looking to make an impact on her own. But it also gets to the heart of our mission at SpringFour, the simplicity and accessibility of the products we offer, and how we approach building our proprietary database of financial health resources. We understand that serving America's diversity means investing our research and development efforts all over the map. Our annual growth plan considers a variety of factors including population size, community needs, and market availability. 
Nationwide coverage means that we provide the best curated and vetted financial health resources to as many people as possible, and we work every day to grow that number. 
That's why we are pleased to announce that SpringFour offers full coverage in 475 cities in 175 Metro Areas. If resources are not available in a rural zip code, we offer statewide and national resources that can help people by phone or online. No matter where a person lives, we want them to be able to find help through SpringFour.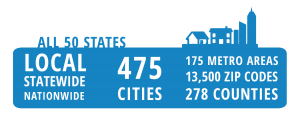 Don't see your service area on the coverage map? We work with our subscribers to add resources where their customers need them most. 
The best thing about our work at SpringFour is that we aren't doing this on our own. We work with dozens of companies and nonprofits to provide real impact with over 1 million financial health referrals made annually. Our subscribers understand that it's more important than ever to have a presence in as many communities as possible, not only because it helps their bottom line, but because underbanked communities and the people who call these neighborhoods home deserve access to transparent lending products, asset development tools, and ways to save. 
If you'd like information about how SpringFour is helping leading Financial Institutions, FinTechs, and Nonprofits see results nationwide let us know. We'd love to chat .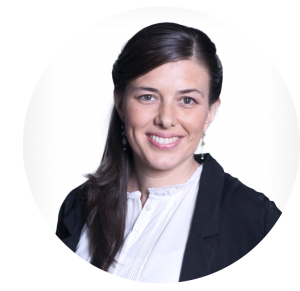 Cassandra Compton
Vice President, Data Integrity & User Experience, SpringFour Inc.

GET IN TOUCH
For all inquiries: info@springfour.com
866-732-2246
Chicago Office at 1871
222 Merchandise Mart Plaza
STAY UP TO DATE WITH SPRINGFOUR
[/db_pb_signup]