Comprehensive article highlighting the amazing success of BMO – SpringFour partnership.
read more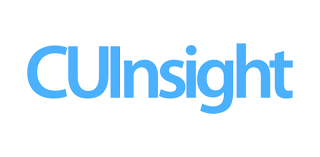 SpringFour is featured as a tool for Credit Unions to help customers in need.
read more

Salary Finance has integrated SpringFour's solutions to offer services to the financially vulnerable in the US.
read more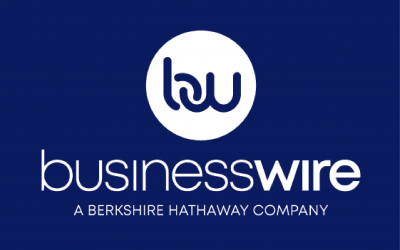 Enables people experiencing financial hardship to get real-time guidance on local resources and services that provide assistance during the COVID-19 health crisis.
read more

SpringFour featured as one of 30 companies in Illinois that is committed to using business as a force for good.
read more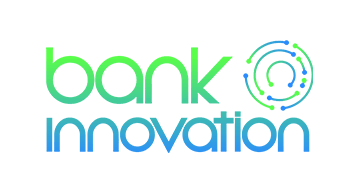 In "Fintech Unfiltered," podcast, Ben Schack discusses BMO's approach to partnership and cites SpringFour as a top example.
read more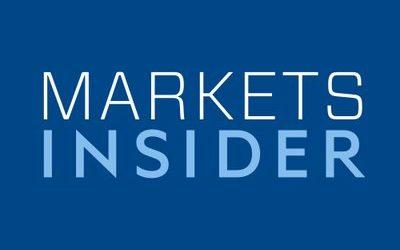 SpringFour's technology platform helps bridge the gap for Self Inc. customers by connecting them with trusted local, state and national resources.
read more
No Results Found
The page you requested could not be found. Try refining your search, or use the navigation above to locate the post.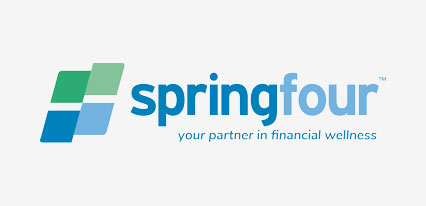 SpringFour logos
Click Download for high resolution files. For press and speaking opportunity requests, please email press@springfour.com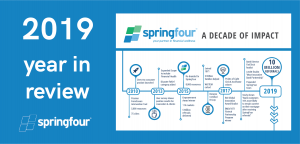 SpringFour 2019 Year in Review
Click Download for a PDF of this infographic showing accomplishments of the last year and decade.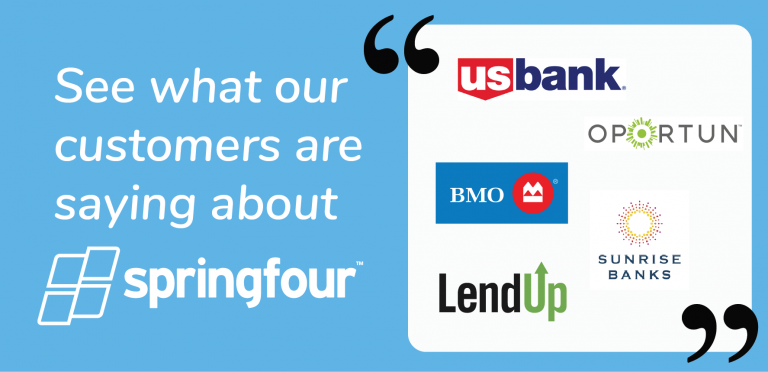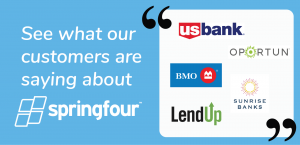 Testimonials
Click Download for a PDF with quotes from leading companies across the country that work with Springfour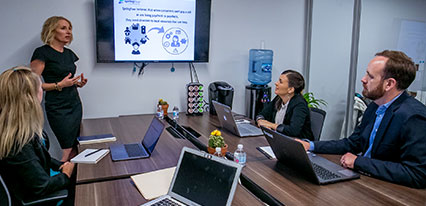 Team Photos
Click Download to access high resolution images of the SpringFour team and our CEO & Founder, Rochelle Nawrocki Gorey.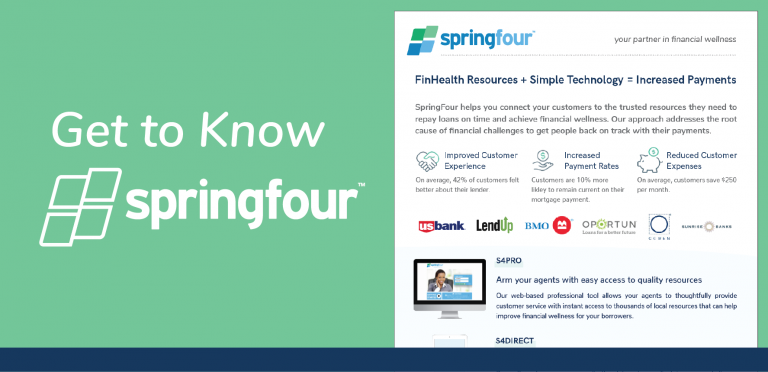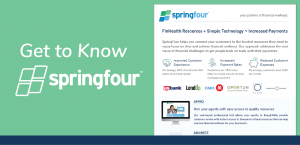 Company Overview
Click Download for a one-pager PDF to see a quick overview of SpringFour's mission, products, and impact.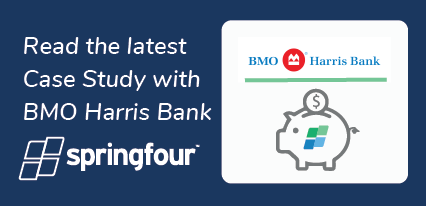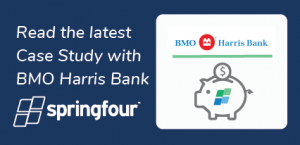 BMO Case Study
Click Download for the full case study highlighting important partnership achievements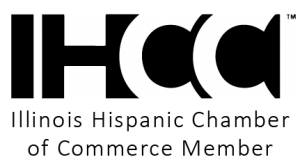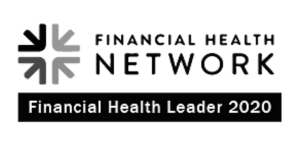 GET IN TOUCH
For all inquiries:
866-732-2246
Chicago Office at 1871
222 Merchandise Mart Plaza Floor 12
STAY UP TO DATE WITH SPRINGFOUR