ChicagoInno Start-up to Watch
​
In 2021, SpringFour was recognized by ChicagoInno as a StartUp to Watch, joining 20 other cutting-edge companies focused on innovation and poised for growth. ChicagoInno said of SpringFour:
Chicago fintech startup SpringFour is a social impact company that improves payment performance and reduces delinquencies by helping banks assist their borrowers during tough financial times. SpringFour sells its service to banks, which facilitates connecting borrowers with on-the-ground, curated and vetted nonprofit and government resources that can help borrowers get back on their feet. In 2018, SpringFour participated in 1871's BMO Harris fintech accelerator, which introduced the startup to the bank and allowed them to partner. Now, SpringFour also counts Enova, Key Bank and LendUp as clients.
SpringFour is proud to be recognized by ChicagoInno for its work to help combat COVID-19 along with its overall business model and track record in working with banks to further families' financial health. SpringFour is committed to continue to be a StartUp to Watch, in 2021 and beyond.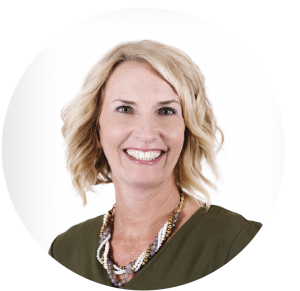 Rochelle Nawrocki Gorey
Co-Founder & CEO, SpringFour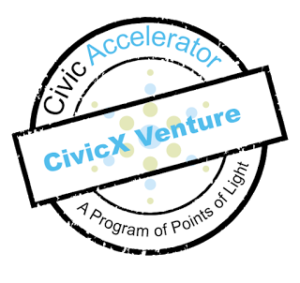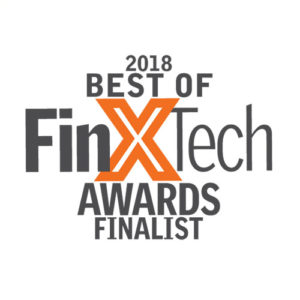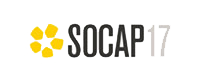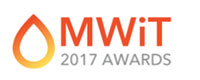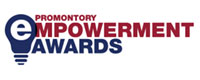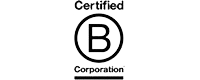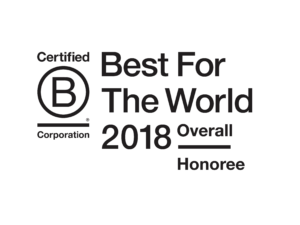 GET IN TOUCH
For all inquiries:
866-732-2246
Chicago Office at 1871
222 Merchandise Mart Plaza Floor 12
STAY UP TO DATE WITH SPRINGFOUR