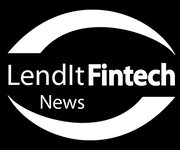 Elevate's CEO Jason Harvison and SpringFour's CEO Rochelle Gorey co-authored a piece for LendIt FinTech News on how financial institutions can help consumers who are still struggling in the wake of the pandemic. "Providing (financial) resources should be part of financial institutions' strategic business strategies in the future. The pandemic exacerbated significant issues lying in wait and revealed how close many are to economic devastation. Financial institutions should design for this reality as an industry, offering products, partnerships, resources, and referrals that improve financial stability in real-time."
read more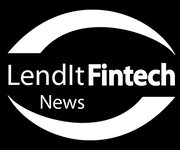 Elevate's CEO Jason Harvison and SpringFour's CEO Rochelle Gorey co-authored a piece for LendIt FinTech News on how financial institutions can help consumers who are still struggling in the wake of the pandemic. "Providing (financial) resources should be part of financial institutions' strategic business strategies in the future. The pandemic exacerbated significant issues lying in wait and revealed how close many are to economic devastation. Financial institutions should design for this reality as an industry, offering products, partnerships, resources, and referrals that improve financial stability in real-time."
read more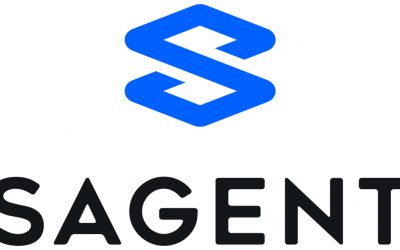 On November 16, SpringFour joined Sagent and Consigliera for an informational webinar on the Homeowners Assistance Fund. The webinar covered what HAF is, how servicers can prepare for it, and how HAF programs help borrowers. Watch the recording.
read more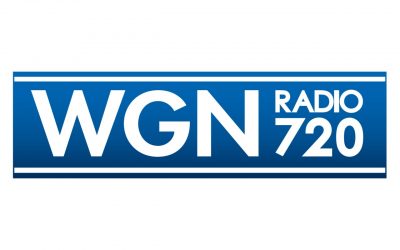 Rochelle Gorey, Co-Founder and CEO of SpringFour, was interviewed by Ilyce Glink at WGN Radio AM 720 during the Wintrust Business Lunch broadcast. Listen to Rochelle's advice for other fintech founders, including some of her secrets for success. The interview starts at 13:22.
read more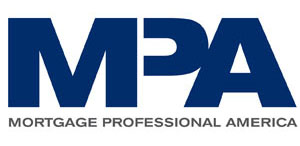 Mortgage Professional America covers the deployment of SpringFour by Freedom Mortgage. Freedom Mortgage has announced that it will continue to provide borrowers free access to financial wellness resources through SpringFour, a social impact fintech company. The mortgage lender partnered with SpringFour to give borrowers who need financial assistance access to online resources such as mortgage assistance programs, financial counseling, and utility savings, and more.
read more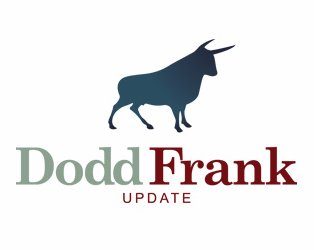 The Dodd Frank Update reports on how Freedom Mortgage is continuing to offer its borrowers free access to nonprofit and government resources through SpringFour, a social impact financial technology (fintech) company.
read more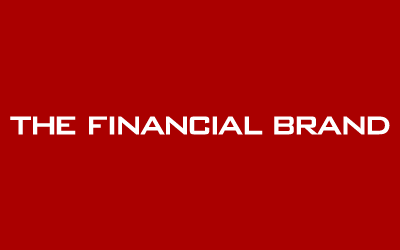 The Financial Brand features SpringFour in this important article, which calls on banks to adopt financial wellness solutions that help consumers with their immediate needs, instead of their macro decision making. "With the right support, banks have the means to wholly empower clients to address their financial challenges, seek help, and find ways to reduce their household expenses." –Rochelle Gorey, Co-Founder and CEO, SpringFour
read more
No Results Found
The page you requested could not be found. Try refining your search, or use the navigation above to locate the post.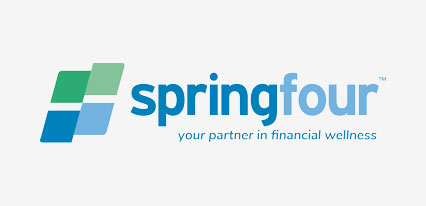 SpringFour logos
Click Download for high resolution files. For press and speaking opportunity requests, please email press@springfour.com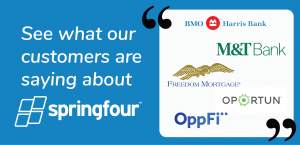 Testimonials
Click Download for a PDF with quotes from leading companies across the country that work with Springfour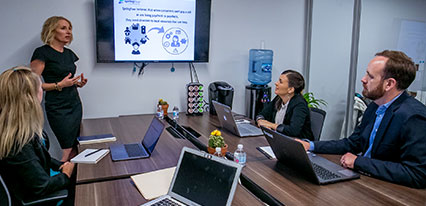 Team Photos
Click Download to access high resolution images of the SpringFour team and our CEO & Founder, Rochelle Nawrocki Gorey.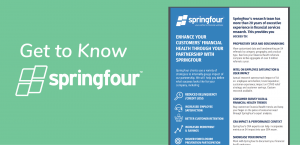 Company Impact Overview
Click Download for a two-page summary of SpringFour's mission, benefits, and impact.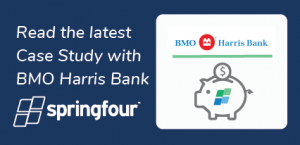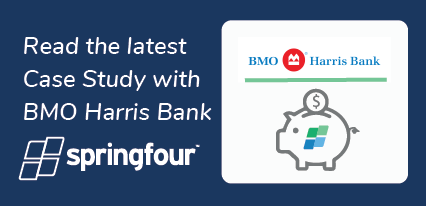 BMO Case Study
Click Download for the full case study highlighting important partnership achievements

GET IN TOUCH
For all inquiries:
866-732-2246
Chicago Office at 1871
222 Merchandise Mart Plaza Floor 12
STAY UP TO DATE WITH SPRINGFOUR