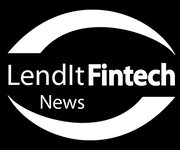 SpringFour Co-Founder & CEO Rochelle Gorey was selected as a 2022 LendIt Fintech Woman of the Year Finalist. As LendIt shares, "this award is given to the senior executive who has demonstrated outstanding leadership, integrity, performance, and a commitment to fostering gender diversity both within her company and in the industry at large."
read more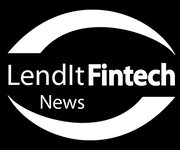 SpringFour Co-Founder & CEO Rochelle Gorey was selected as a 2022 LendIt Fintech Woman of the Year Finalist. As LendIt shares, "this award is given to the senior executive who has demonstrated outstanding leadership, integrity, performance, and a commitment to fostering gender diversity both within her company and in the industry at large."
read more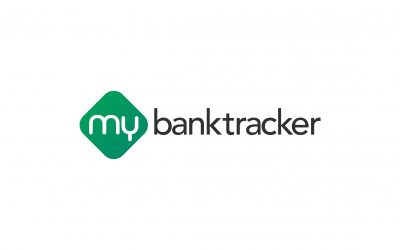 SpringFour is featured as a key resource for Mariner's borrowers: "One benefit of working with Mariner Finance to get a personal loan is that customers get free access to SpringFour, an online tool that helps people find local resources. These services can help people find employment, find ways to reduce their bills or offer free or discounted food and prescription drugs."
read more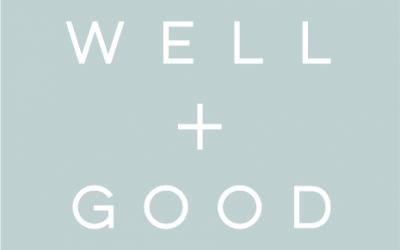 SpringFour is featured in this piece in Well and Good covering apps that enable financial wellness. The author notes that "these apps are poised to expand access to financial wellness at a time when pandemic-fueled uncertainty has made that all the more necessary."
read more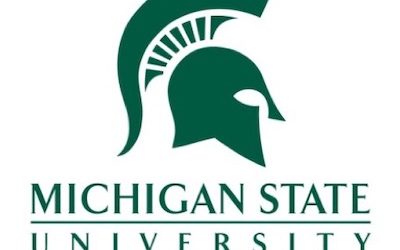 Rochelle Nawrocki Gorey was featured in Michigan State University's Innovate State Speaker Series on December 1. This series, part of MSU's Burgess Institute for Entrepreneurship and Innovation, brings both emerging and accomplished MSU alumni back to campus for a fireside chat-style interview. Listen to the dynamic conversation.
read more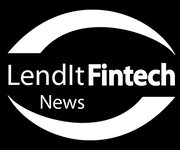 Elevate's CEO Jason Harvison and SpringFour's CEO Rochelle Gorey co-authored a piece for LendIt FinTech News on how financial institutions can help consumers who are still struggling in the wake of the pandemic. "Providing (financial) resources should be part of financial institutions' strategic business strategies in the future. The pandemic exacerbated significant issues lying in wait and revealed how close many are to economic devastation. Financial institutions should design for this reality as an industry, offering products, partnerships, resources, and referrals that improve financial stability in real-time."
read more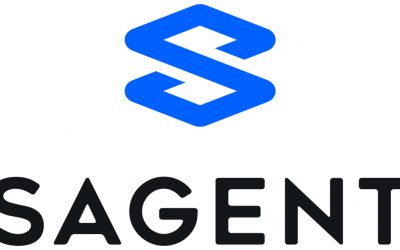 On November 16, SpringFour joined Sagent and Consigliera for an informational webinar on the Homeowners Assistance Fund. The webinar covered what HAF is, how servicers can prepare for it, and how HAF programs help borrowers. Watch the recording.
read more
No Results Found
The page you requested could not be found. Try refining your search, or use the navigation above to locate the post.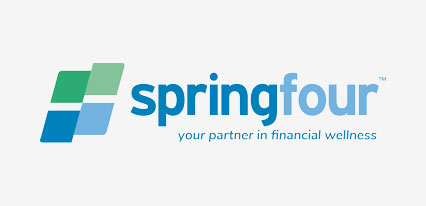 SpringFour logos
Click Download for high resolution files. For press and speaking opportunity requests, please email press@springfour.com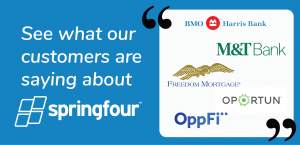 Testimonials
Click Download for a PDF with quotes from leading companies across the country that work with Springfour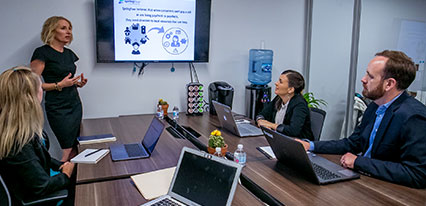 Team Photos
Click Download to access high resolution images of the SpringFour team and our CEO & Founder, Rochelle Nawrocki Gorey.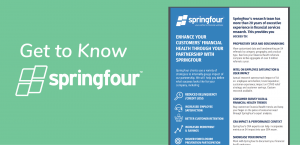 Company Impact Overview
Click Download for a two-page summary of SpringFour's mission, benefits, and impact.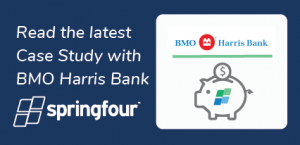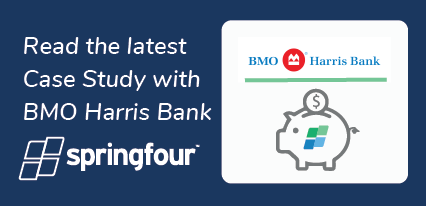 BMO Case Study
Click Download for the full case study highlighting important partnership achievements

GET IN TOUCH
For all inquiries:
866-732-2246
Chicago Office at 1871
222 Merchandise Mart Plaza Floor 12
STAY UP TO DATE WITH SPRINGFOUR