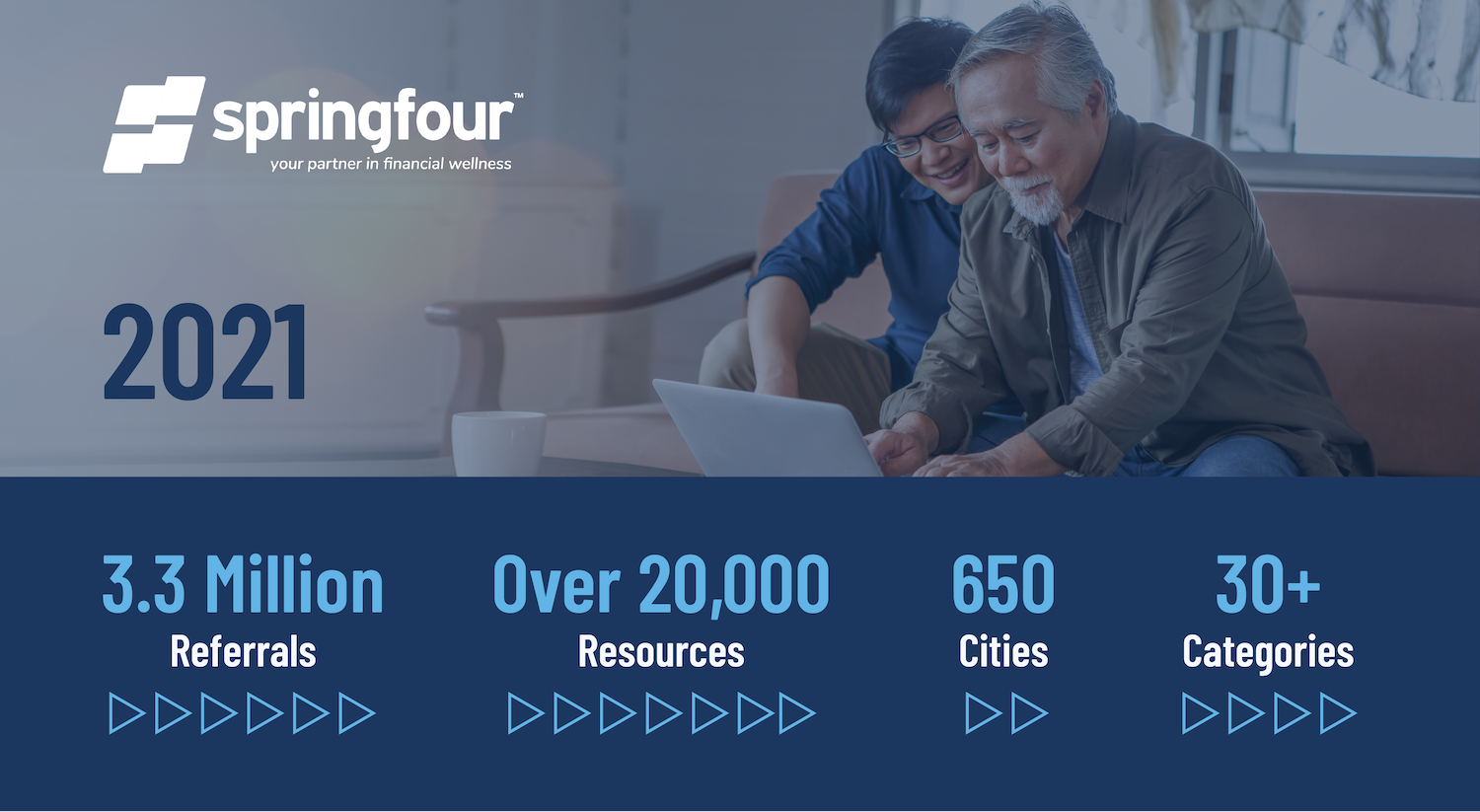 SpringFour Delivers Over 3.3 Million Referrals in Partnership with Financial Institutions
SpringFour, the only social impact fintech that helps financial institutions give customers the support they need to regain financial control, today announced in its annual impact report that it delivered more than 3.3 million financial health referrals to Americans in need in 2021.
Amid Covid and high rates of unemployment, banks, lenders, servicers, and nonprofits utilized SpringFour, giving their customers access to more than 20,000 vetted, local government, and nonprofit resources in 625 cities across the U.S. and in 30 categories. In 2021, out of all of the referrals that households received from SpringFour, almost 18% helped families afford food, 12% were employment resources, 11% were rental resources, and 10% helped Americans pay for heat and utilities. 
In 2021, SpringFour deployed at new banks, lenders, and nonprofits including M&T Bank and Freedom Mortgage. To help financial institutions address their customers' financial needs, SpringFour increased its support with 3,300 more resources available, 50 more cities covered, and more statewide resources to reach rural consumers in need. 
In 2021, collection agents and customer service agents who use SpringFour to meet their customers' needs stated the benefits of the tool in a user survey report:
93% say that SpringFour referrals help reduce monthly expenses.

90% say that SpringFour improves interactions with customers

89% relate that SpringFour helps with customer retention

86% report that SpringFour helps customers get on track with payments
"SpringFour's metrics show that the need for financial health resources continues to be great. American households need help meeting their everyday needs, and they are turning to their financial institutions for support. At SpringFour, we are proud to be part of the solution, and we encourage financial institutions to continue prioritizing their customers' financial health. It's a win-win – benefitting their customers and their bottom line," said SpringFour CEO Rochelle Gorey.
SpringFour's additional 2021 highlights included: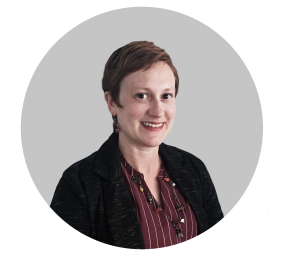 Katy Jacob
VP of Research & Impact, SpringFour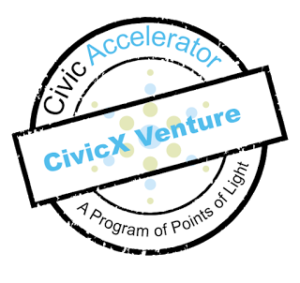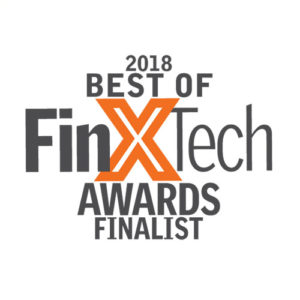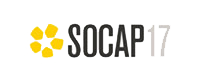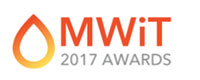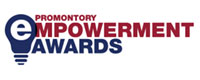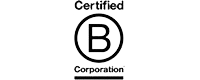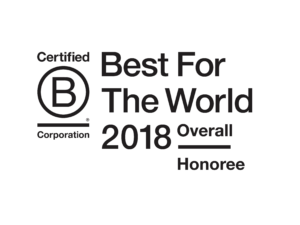 GET IN TOUCH
For all inquiries:
866-732-2246
Chicago Office at 1871
222 Merchandise Mart Plaza Floor 12
STAY UP TO DATE WITH SPRINGFOUR