Targeted resources can help families navigate financial insecurity: What we have learned from COVID-19
During the summer of 2021, SpringFour and Elevate's Center for the New Middle Class collaborated on a research project. The project uses data from the Center's Non-prime tracker survey. The Non-prime tracker survey is a longitudinal survey measuring the economic status of prime and non-prime consumers since 2018. The collaboration also includes SpringFour data on over 5 million referrals offered to families in 2020 and 2021 in over 30 categories of need as well as a 2020 consumer survey on COVID-19 impacts on financial health. The study seeks to ascertain:
The impacts of COVID on non-prime and prime consumers

The state of families' financial stability and how they feel about  their financial situation

The types of resources that families need in order to increase that financial  stability and improve how they feel about their financial situation
The study concludes that:
 The COVID-19 pandemic's effects on American households were uneven, with some Americans improving their financial situation and others struggling;

Americans made efforts to improve their financial resilience through debt payoff and by increasing their savings;

Struggling households need continued support and sometimes don't know where to turn;

Through targeted partnerships, together we can provide families with the products and resources they need, deserve, and indeed, have come to expect from their financial institutions.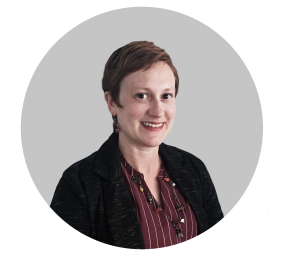 Katy Jacob
VP of Research & Impact, SpringFour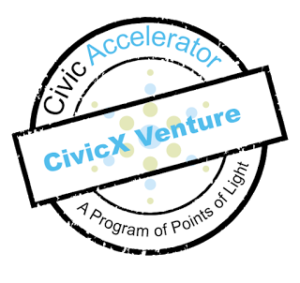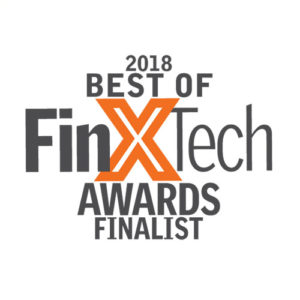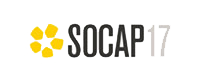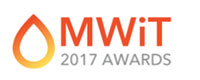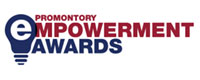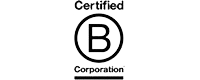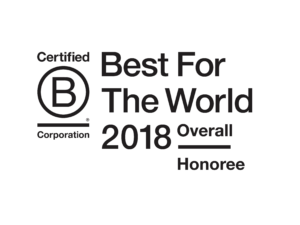 GET IN TOUCH
For all inquiries:
866-732-2246
Chicago Office at 1871
222 Merchandise Mart Plaza Floor 12
STAY UP TO DATE WITH SPRINGFOUR