The Financial Wellness of Your Employees is Your Business
The Financial Wellness of Your Employees is Your Business
SpringFour for Employees
In today's economy, employers realize that the financial wellness of their
employees matters. Better financial wellness leads to a better customer
experience, higher employee retention, and a healthier bottom line.
Discover how employee financial wellness leads to a healthier organization.
Our self-service tool allows employees to find vetted financial wellness
resources and assistance, confidentially, anytime, anywhere

Increased employee productivity and employee satisfaction
Outcome management and detailed reporting

Average employee savings of $250 per month on expenses
SpringFour provides a simple solution for employers to address the underlying causes of their employees' financial struggles.
Learn more about why employees financial health matters and how you can help.
Ready to get started?
See how easy it is to help your clients with SpringFour.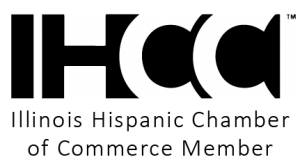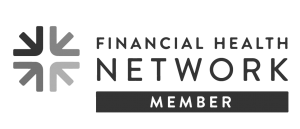 GET IN TOUCH
For all inquiries:
866-732-2246
Chicago Office at 1871
222 Merchandise Mart Plaza Floor 12