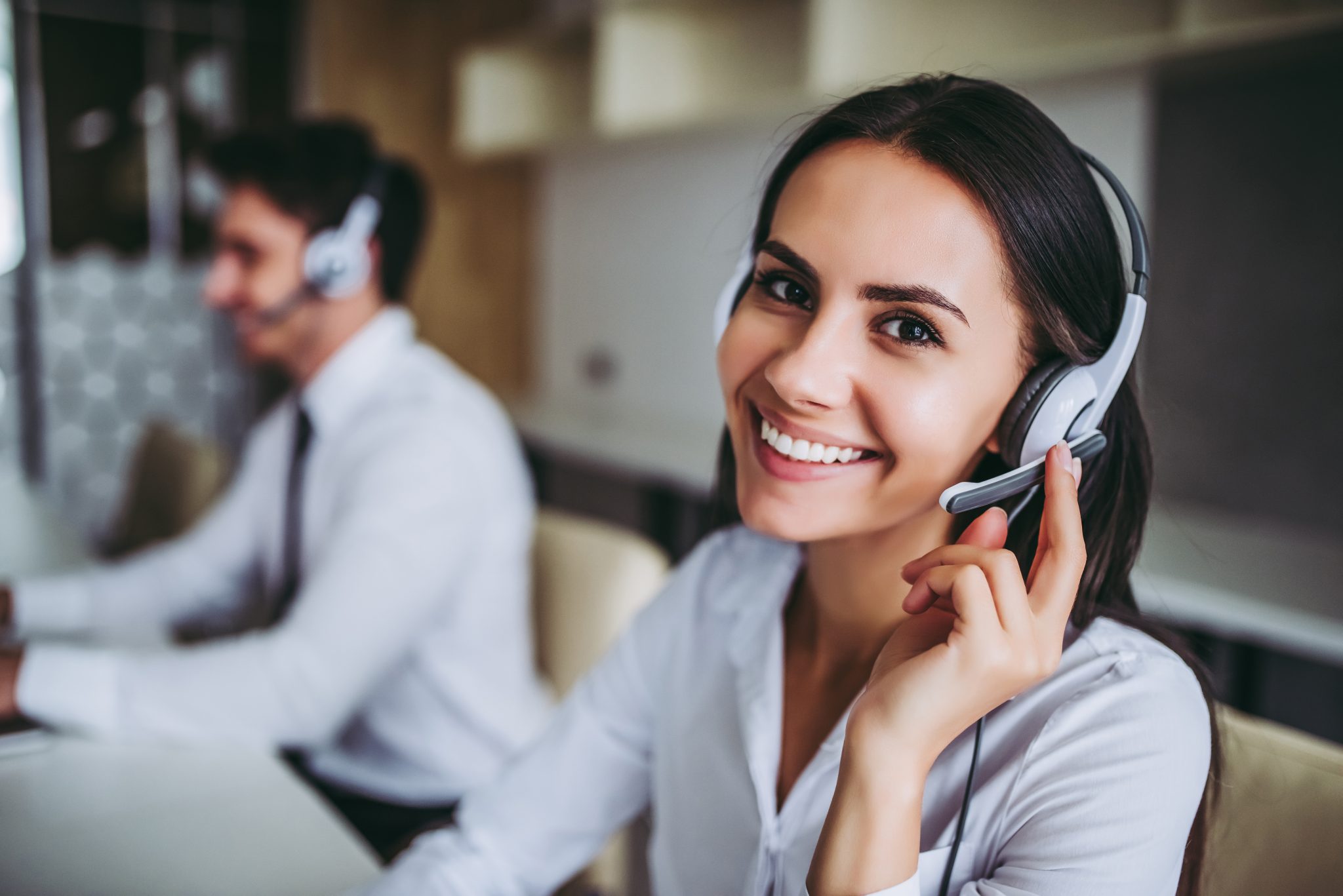 How Lenders Are Empowering Their Employees to Help Their Customers Repay Loans
The Challenge
No financial institution wants to have to give its customers bad news–especially in a time like this, when so many are experiencing financial hardship due to the COVID-19 pandemic. When customers are late making a payment or are at risk of default, that initial communication about the problem is vital in shaping the ongoing relationship and outcome with the customer. Will the person on the other end of the line or receiving the notification feel angry and embarrassed? Or will the person feel supported and see their lender as their partner in getting through this challenge? Forward-thinking companies are looking for ways to help turn a negative experience into a more positive exchange during this trying time–but they often don't have the right resources at their fingertips.
The Solution
Enter SpringFour. We can connect your employees to over 15,500 resources in 25 categories, including more than 3,000 COVID-19 specific resources that are searchable throughout 475 markets in all 50 states. These resources are updated in real-time by a dedicated data team that personally vets each resource for: reputation; quality, availability of funds; capacity; and more. 
SpringFour can help you connect to your customers and enable your employees to feel that they are providing a value-added service that no other lender can offer.
According to Ben Schack at BMO Harris Bank, one of SpringFour's clients: "We fairly routinely have instances where a customer comes back to us after receiving the referrals and says they have never had a financial institution try to help them in that way." 
The Results
In the past two months, SpringFour has partnered with a variety of institutions looking for a partner to help them help their customers through the pandemic. The feedback we have received from the more than 4,000 agents who have used SpringFour's services speaks for itself:
– 98% of agents felt SpringFour allowed them to provide better customer service
– 90% of users believe customers feel more positively about their company after receiving SpringFour referrals
As a recent case study of our partnership with BMO Harris shows:
– 86% of BMO staff using SpringFour said the service made them feel better about their work
– 73% of BMO staff using SpringFour said that the service improves the bank's image in the eyes of customers
BMO Harris agents report that once receiving SpringFour referrals, customers leave collections calls feeling like their bank is there to offer real solutions and help. This has resulted in a better overall customer experience for the borrower.
"Offering SpringFour has opened up communication between our agents and customers. The application is extremely easy to use which allows my agents to move through their calls."

– Jennifer Mota, Sr. Manager, U.S. Collections Call Center
Customers are directly expressing their appreciation for SpringFour's services. Take, for example, the experience of LendUp: LendUp's customers that used SpringFour were seven times more likely than not to say SpringFour made them feel more positive about LendUp:
"I have been so impressed with your business protocol, that I would very much like an opportunity to come out to your headquarters and meet and thank as many as your employees as possible, for the positive impact they have had on me and I am sure many others. Thank you for all of your patience, understanding and personal consideration regarding my financial situation."

– Richard H, LendUp Customer
Helping your customers weather this financial storm is a necessity that should be a top priority. We are here to be your partner in financial wellness. For more information on how you can work with SpringFour, contact us.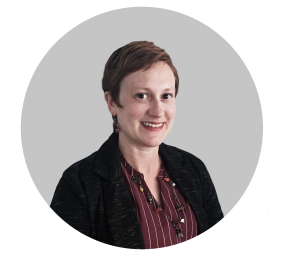 Katy Jacob
VP of Research & Impact, SpringFour

GET IN TOUCH
For all inquiries: info@springfour.com
866-732-2246
Chicago Office at 1871
222 Merchandise Mart Plaza
STAY UP TO DATE WITH SPRINGFOUR
[/db_pb_signup]