Why Winning Isn't Everything
I am a competitive person. I like to win. However, I have come to realize that sometimes winning isn't everything. Being part of the "game" can be enough.
Recently, SpringFour was honored to be chosen as a Finalist for LendIt's Partnership of the Year Award (recognizing the partnership between BMO Harris Bank and SpringFour). We were excited and proud to be named a Finalist. It's a thrilling feat and huge validation for our small, but rapidly growing, social impact fintech company.
Having just returned last week from my first LendIt Conference, I have the insight and lens from which to gauge the Conference and the Award. It was spectacular. It was huge. It was networking on Red Bull. It was efficient and worthwhile. We made many valuable connections that I am hopeful will continue and prosper beyond the Conference.
5,000 people from over 2,500 companies attended LendIt.
SpringFour was one of six outstanding Fintech/bank partnerships to be nominated for LendIt's Partnership of the Year Award. That in itself is a huge achievement. To break through the crowd, to see our work validated as one of the best of the best is encouraging and motivating for the SpringFour team.
Our business is built on the idea of cultivating long-lasting, high-impact partnerships. We do not offer direct to consumer products. Our strategy relies on building these partnerships with the financial services industry and others so that our products can create meaningful impact and scale. So to be recognized as one of the best partnerships with partner BMO Harris Bank means a great deal. Partnership truly is what SpringFour stands for and what our team strives to accomplish each day with our clients.
And the best part of receiving this recognition is that as we continue to grow and add banks to our client list, we are helping more people get back on track financially and that can mean big things for people. It can mean that they are finally able to buy the house they have been dreaming of or begin to build that emergency savings account because they now have actual savings to put into it. It means that they now have money in their monthly budget to pay for other household expenses because they now pay less for their necessary prescriptions.
We were not chosen as the winner in this category but that is okay.  We were a finalist for Best Partnership of the Year. And that's pretty darn good.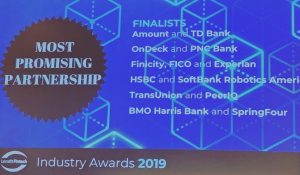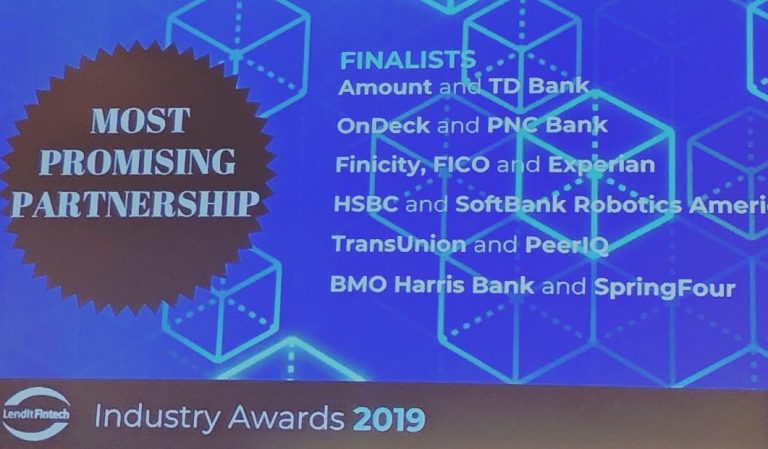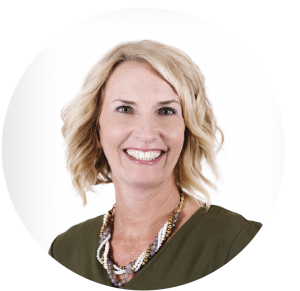 Rochelle Nawrocki Gorey
Co-Founder & CEO, SpringFour Inc.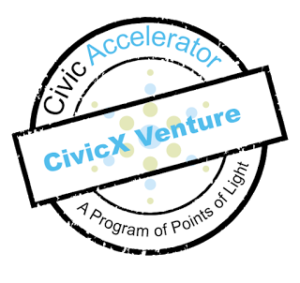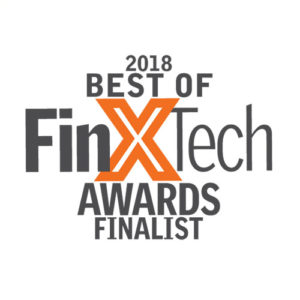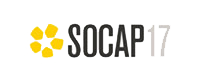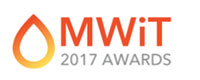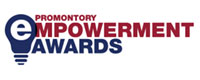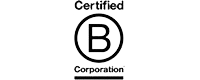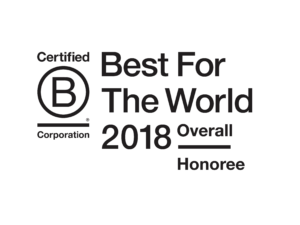 GET IN TOUCH
For all inquiries:
866-732-2246
Chicago Office at 1871
222 Merchandise Mart Plaza Floor 12
STAY UP TO DATE WITH SPRINGFOUR