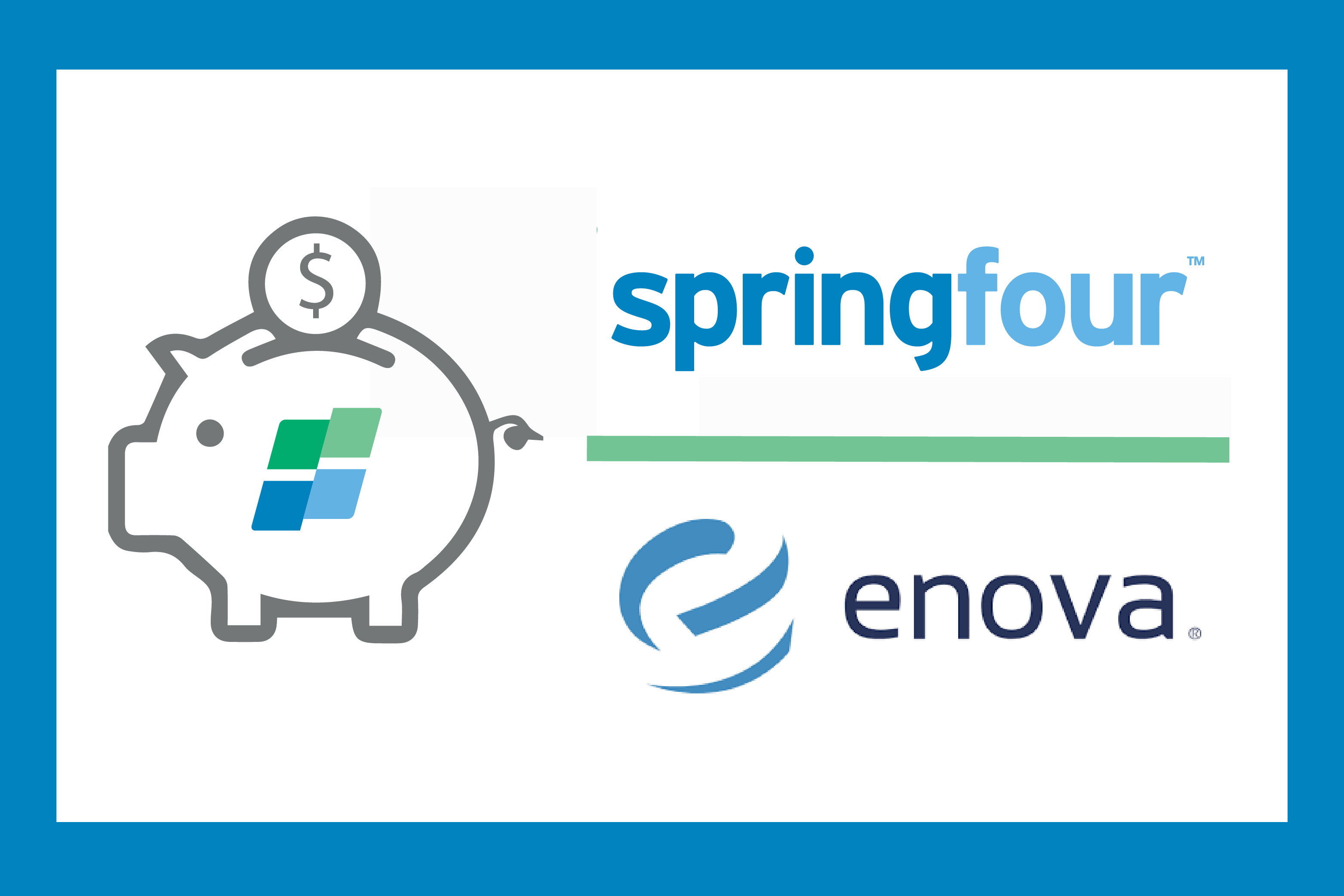 SpringFour Partners with Enova to Help Customers Save and Move Forward
At SpringFour, we believe it is essential to recognize the many ways in which our subscribers work to help their customers achieve financial wellness. Since founding our company, our intent was to bring an innovative solution to the table to assist lenders when borrowers were experiencing payment challenges. It's been exciting to see lenders embrace partnerships that seek to better understand the root cause behind their customers' financial challenges and adopt the technology that allows them to connect their customers with vetted resources to help resolve the issue creating the payment challenge. SpringFour is proud to be the leading provider for the financial industry that offers vetted financial health solutions for its customers on an entirely cloud-based platform. Throughout the current crisis, we have seen our partners working hard to find unique solutions that can assist their customers. One of the many great examples that highlight this work is SpringFour's partnership with Enova.
Enova is a state-licensed fintech lender headquartered in Chicago whose simple online application process has helped more than 5 million hardworking people get access to fast, trustworthy credit. Enova and SpringFour began to explore a partnership in October of 2019. As the COVID-19 pandemic intensified in early 2020, Enova wanted to implement resources for customers who might be struggling with the economic impacts of the virus. In addition to finding a credit plan that works best for each customer, Enova knew SpringFour would be an excellent tool for continuing the conversation and providing customers with free and effective solutions. By the spring of 2020, Enova was offering SpringFour resources through its CashNetUSA and NetCredit brands. By partnering with SpringFour, Enova now provides its customers with local resources that help them save on utilities, food, childcare, and more through COVID-19 and beyond. Within the first three months of partnership, Enova customers accessed more than 65,000 SpringFour referrals.
"At Enova, Customer First has always been one of our core values. Throughout the COVID crisis, we've worked with our customers to expand our flexible payment options and provide our customers with resources to navigate heightened financial insecurity. As part of these efforts, we were thrilled to offer our customers access to SpringFour's platform of trusted, local resources to better help them stay on track financially through COVID and beyond."

– Kelly Jordan, Head of Consumer & SMB Marketing, Enova
Since the start of the partnership, Enova customers have been most interested in finding ways to save on expenses such as utilities, food, and healthcare, as well as finding employment. This trend directly correlates with what SpringFour is seeing from an overall need perspective during COVID-19: families need help accessing basic necessities, and they need that help today. We are proud to help Enova meet its customers' needs. When lenders think outside the box and provide financial resources that can help get their customers back on track, the impact is powerful — for the company and the consumer.
"We are all in this together, and working with Enova is a powerful example of how we can achieve more when we join forces. Helping people in need has always been the mission of SpringFour, and now with the pandemic, we must do more and look to partnerships to scale and expand impact."

– Rochelle Nawrocki Gorey, CEO & Co-Founder, SpringFour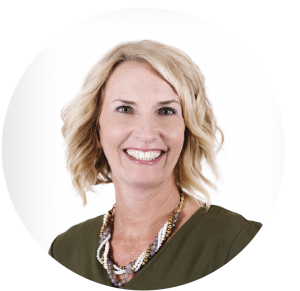 Rochelle Nawrocki Gorey
Co-Founder & CEO, SpringFour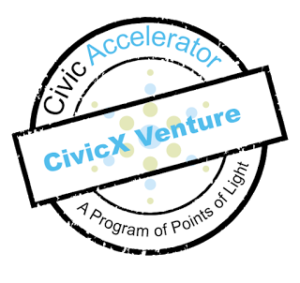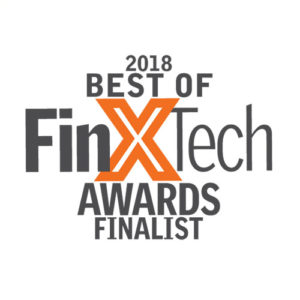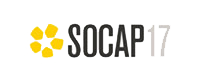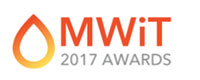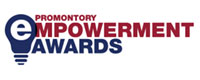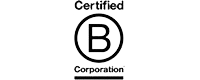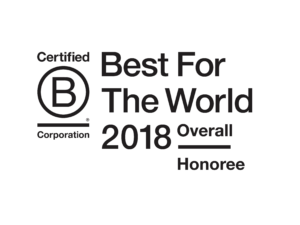 GET IN TOUCH
For all inquiries:
866-732-2246
Chicago Office at 1871
222 Merchandise Mart Plaza Floor 12
STAY UP TO DATE WITH SPRINGFOUR