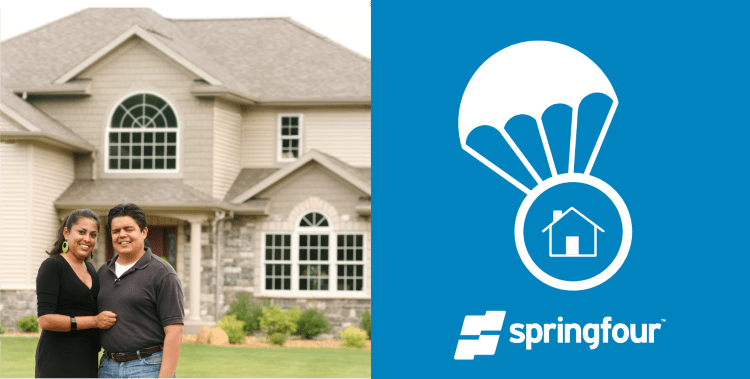 Rising Costs Point to Need for Mortgage Assistance
According to a recent
survey by the Financial Health Network, 
32% of all respondents said they had trouble paying their rent or mortgage

47% of respondents said they were unable to pay all their bills on time at least once in the past 12 months
The Network's study shows that these financial challenges have a significant impact on individuals' performance and productivity at work, highlighting the domino effect that one financial stressor can have on multiple areas of a families' life. At SpringFour, we know very well how one missed bill can lead to a cascade of other financial challenges, especially if a family is having trouble making a large payment like a housing payment. On the flip side, having access to resources that can help families pay for other basic necessities like food, utility costs, and health care, can make it that much easier for a family to stay current on their rent or mortgage.
Every day, we see the impact of the fact that families often forgo other basic necessities in order to pay their mortgage and not lose their homes. Thus, mortgage assistance is crucial for families who own their homes and are experiencing financial hardship in any environment. This assistance is especially needed in times of widespread financial disruption. During the COVID-19 pandemic, we saw state and federal focus on this as the industry and government worked together to try to avoid a foreclosure crisis–and  the Homeowner Assistance Fund was born.
The Homeowner Assistance Fund (HAF) is a federal program designed to help homeowners impacted by COVID-19 catch up on mortgage and utility bills and pay other housing costs. Funding for the program is provided by the United States Department of the Treasury through the American Rescue Plan Act. States developed their programs in 2021 and have been launching them as they receive approval from the Treasury. 
Over 35 programs have been launched, most of them during the first quarter of 2022. As HAF has gained momentum, SpringFour has become known as the one-stop shop for information on each individual state program. SpringFour integrated each state program into its referral database as soon as programs were launched, and has closely followed all developments related to HAF, in order to help families get access to assistance as soon as possible.
SpringFour's Mortgage Relief (HAF) category connects homeowners to information about the HAF resources available and our expertly authored guides provide a quick way for homeowners to understand the guidelines of the HAF program in their state. We include contact information and eligibility and application information; our resources are updated daily. Our informational guides on each state program provide extensive information for servicers, banks, and others to use. SpringFour is unique in its ability to serve as an expert one-stop shop of information on HAF programs throughout the country. In the first quarter of 2022, SpringFour has provided over 23,000 referrals to families related to HAF programs across the country.
If you are interested in learning more about the HAF category or if you are a SpringFour subscriber and would like it added to your application, please reach out!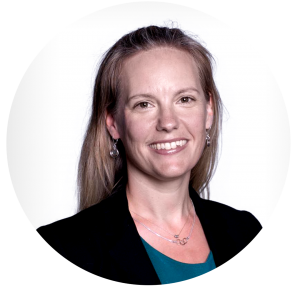 Katie Gottschall Donohue
Vice President, Strategy and Customer Engagement, SpringFour

DRIVE IMPACT WITH US
For all inquiries: info@springfour.com
866-732-2246
Chicago Office at 1871
222 Merchandise Mart Plaza
STAY UP TO DATE WITH SPRINGFOUR
[/db_pb_signup]