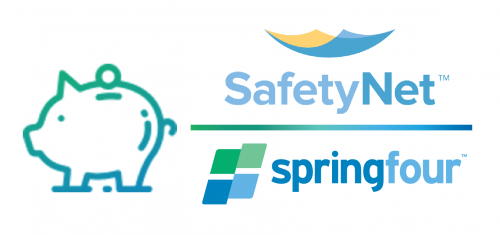 Partnering to Address Financial Insecurity – SafetyNet & SpringFour
The financial wellness space is quickly expanding, and companies in a variety of industries are increasingly bringing to market innovative products to address ever-growing financial challenges. One of these innovative companies is SafetyNet, which is backed by a multi-billion dollar group with 80 years of industry expertise. SafetyNet is on a mission to improve the financial lives of millions of hardworking people. They imagine a world where tens of millions of people have a financial safety net "to help them ride out the storms life hands out." To do this, they are developing financial solutions that help individuals manage unexpected cash flow, bill payment and savings challenges.
SpringFour and SafetyNet were introduced to each other in 2017 and we were both immediately drawn to a shared vision of helping consumers steer through difficult financial times.  Understanding that SafetyNet's products serve a similar population as SpringFour, we set out to build a partnership – knowing that these same individuals likely could benefit from referrals to local financial health resources.
SafetyNet understands that sometimes people need information or need to be pointed in the right direction to get their financial lives back on track. By leveraging free resources and tools on their website (including SpringFour), SafetyNet helps people navigate difficult times and get the help they so desperately need. SafetyNet also accesses SpringFour's professional tool, where SafetyNet's customer service agents can provide SpringFour referrals to those who need them over the phone.
"Partnering with SpringFour allows us to provide additional financial wellness resources to consumers who are struggling financially. Those facing unemployment or financial stress benefit from local referrals that SpringFour seamlessly provides," stated Dan Murray, Senior Vice President at SafetyNet.
SpringFour finds it inspiring to work with a visionary company like SafetyNet that is not only creating innovative solutions but also seeks to get out there and talk to consumers about what they need, address gaps in the market, and deliver products that will really help those struggling to get by. What sets SafetyNet apart is that they are not just focused only on their own products, they are focused on people.
Tough times are going to happen, but with companies like SafetyNet and SpringFour working together to provide real solutions, the many that feel the pinch of life, will now have real ways to prepare for and address their financial challenges.
We at SpringFour are extremely proud of our partnership with SafetyNet and look forward to the years ahead where we continue to serve countless numbers of folks that need a helping hand.
---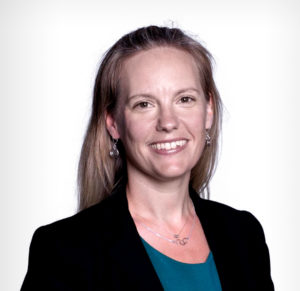 Katie Gottschall Donohue, Vice President, Strategy and Customer Engagement
SpringFour, Inc.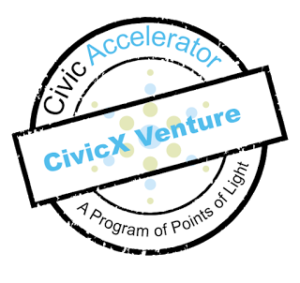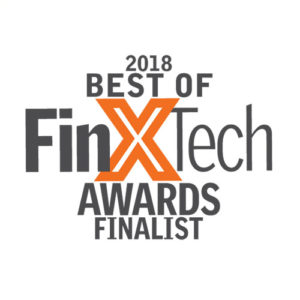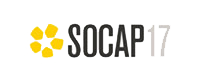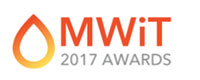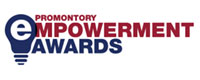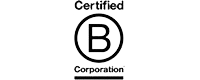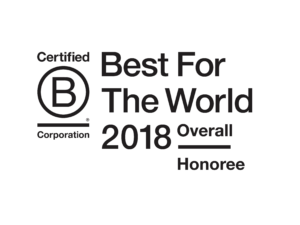 GET IN TOUCH
For all inquiries:
866-732-2246
Chicago Office at 1871
222 Merchandise Mart Plaza Floor 12
STAY UP TO DATE WITH SPRINGFOUR