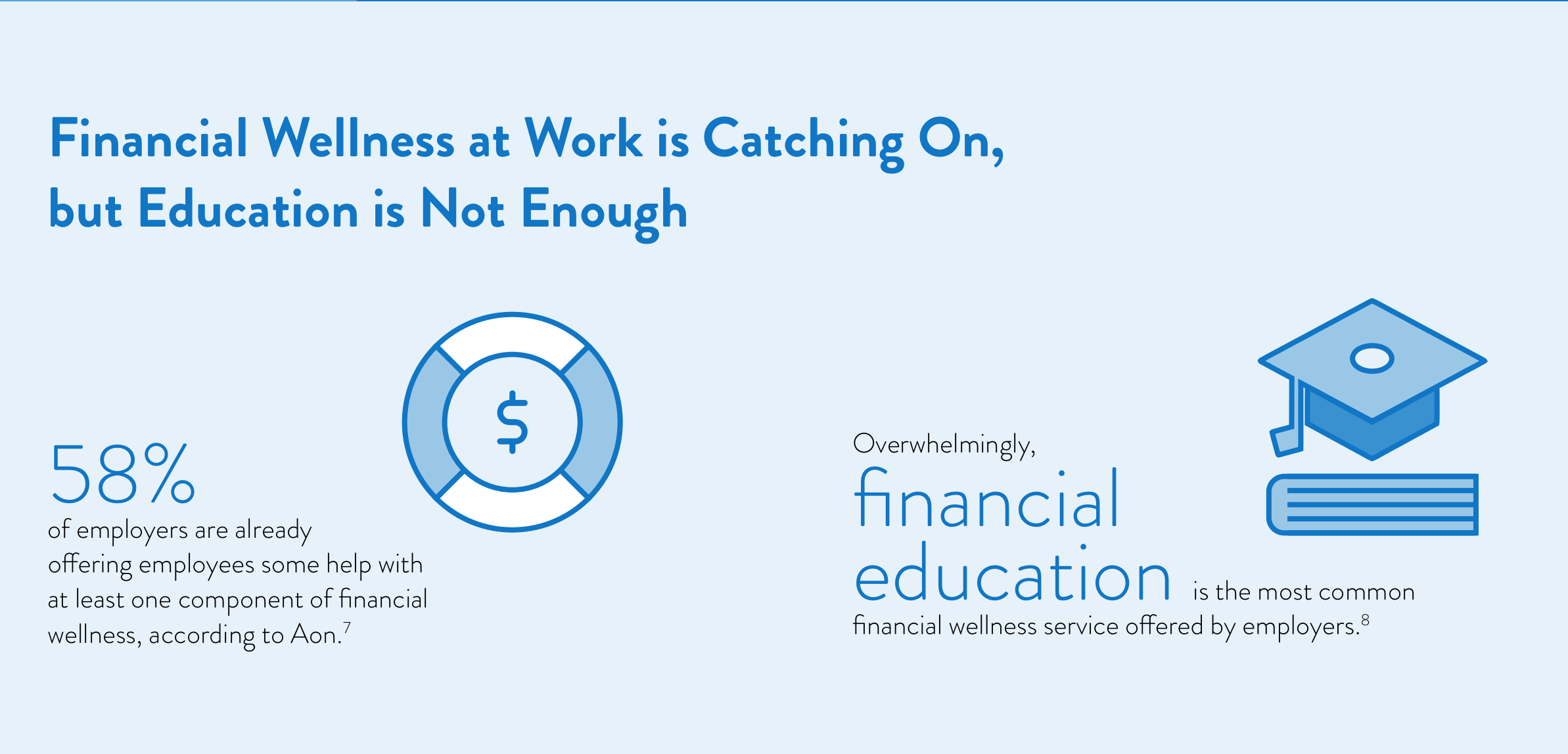 More Than Just Financial Education
We're feeling excited. Have you seen this latest infographic by the Center for Financial Services Innovation (CFSI) that illustrates the power of financial health tools at the workplace? It's got us feeling pretty darn awesome here at SpringFour.
You see, for years now, we have been promoting and talking about how in order to help people with financial challenges, we must deliver more than education. And we're not just talking about this. We have built the largest database of resources that help connect people with tangible resources, programs, and tools that help them reduce household expenses and increase cash flow. Our mission IS to provide necessary connections to real services that can create real solutions and alleviate financial challenges in the short term.
And it's working. See our case studies with LendUp and US Bank.
Seeing the statement Financial Wellness at Work is Catching On, but Education is Not Enough in CFSI's infographic sends off fireworks for us. You see, people are stressed and they often can't make all of their monthly payments. While providing people with education is valuable, it isn't what is going to solve their immediate problem: "How do I pay my mortgage this month when my furnace just went out and that cost me $4,800" or "My car broke down and I had to fix it because I need it to get to my job, but now I can't pay my rent." These are real life situations that happen everyday. They cause people a great deal of stress and anxiety. And you can be certain, that when people are facing these situations, they are distracted at work, they are stressed out, and no amount of education is going to relieve that.
But we have the power to help. To help make important connections to real resources and programs that can lead to a decrease in household expenses. It's simple, yet not many organizations or employers are doing it. But we think that's changing.
This illustration documents what we see as a significant mind shift in the industry, and we are thrilled to see this progress. If together we can continue on the path of creating and solving for income volatility, addressing shortfalls in the budget and providing real, tangible solutions to do so, we are all better off.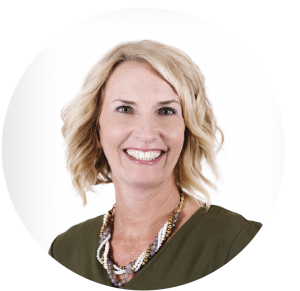 Rochelle Nawrocki Gorey
Co-Founder & CEO, SpringFour Inc.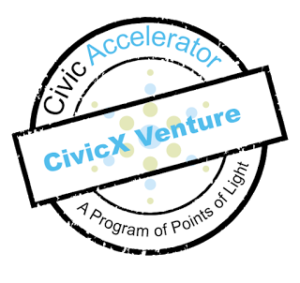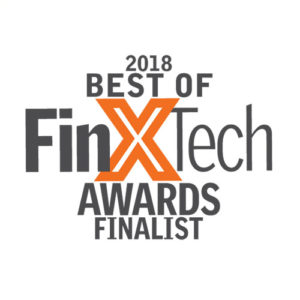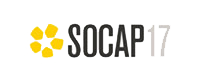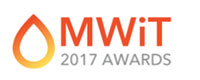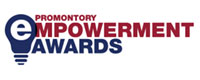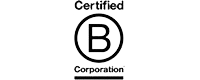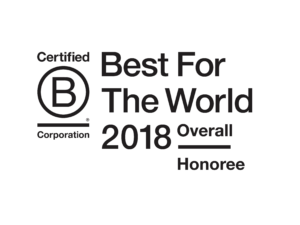 GET IN TOUCH
For all inquiries:
866-732-2246
Chicago Office at 1871
222 Merchandise Mart Plaza Floor 12
STAY UP TO DATE WITH SPRINGFOUR