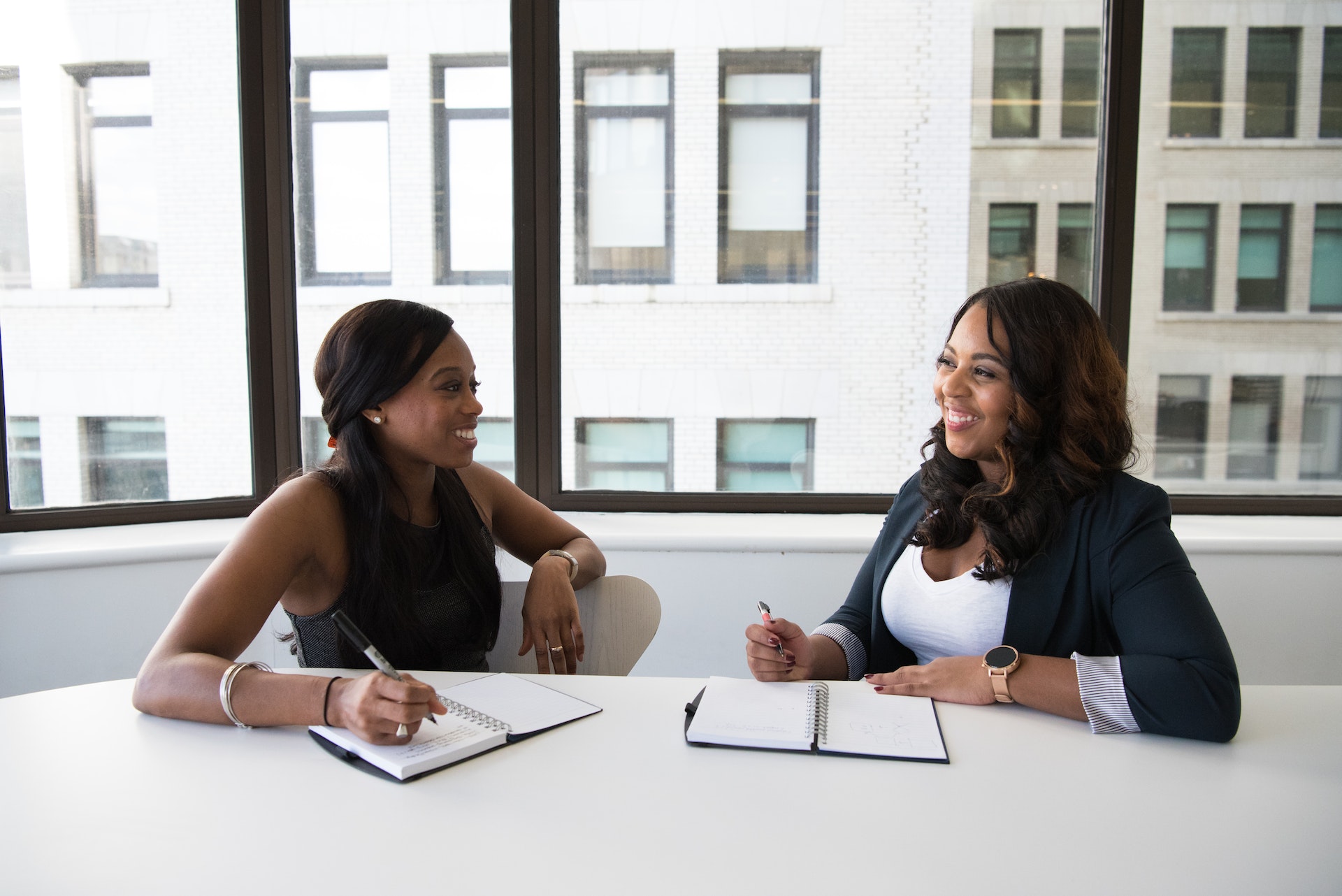 How You Can Help Your Customers Become Recession-Ready
With a potential recession ahead, customers at varying points of their financial journeys are all feeling the impact of inflation and higher prices. Consumer debt is also rising. According to a recent article in The Financial Brand, credit card debt was up 13% in the second quarter of 2022 compared to the same period last year — the largest year-over-year increase seen in two decades. For the first time in the history of the Financial Health Network's Pulse research, financial health has decreased over the last year. In fact, the report states, "Greater financial health declines appear to be on the horizon as inflation shows no signs of letting up, debt levels rise, and loan delinquencies grow." 
As consumers face greater financial challenges than ever before, they need support from their employers and financial institutions to improve their financial health. Fortunately, SpringFour partners with financial institutions, lenders, fintechs, and employers to help people get back on track and improve their financial health. 
SpringFour's contact center and direct-to-consumer cloud-based solutions give customers access to thousands of vetted and local financial health resources that meet their specific needs — from food savings to employment resources. 
SpringFour solutions create win-wins for businesses, customers, employees, and more. SpringFour has delivered proven results of increasing payment rates, improving customer and employee retention, and positively impacting businesses' bottom lines. 
Together with SpringFour, one major bank delivered over 160,000 financial health referrals to customers in 17 months. The bank realized an estimated credit loss benefit of $1,000 per customer who received referrals over a 6-month period. 
This client example demonstrates the impact SpringFour can make on business bottom lines, employees, and consumers. SpringFour tools connect people with much-needed financial health resources while enabling financial institutions and fintechs to meet their ESG goals and empowering their customers to get back on financial track.
According to SpringFour's user survey, 90% of agents report that SpringFour helps them provide better customer experiences and increase customer retention and/or collaboration. 86% of agents report that using SpringFour makes them feel better about the work they are doing.
"Customers who accept SpringFour referrals are measurably more likely to stay current on their loans and avoid charged-off balances. It more than pays for itself and we were also able to improve customer experience along the way."
-Ben Schack, Head of Deposit Products, US Personal & Business Banking, BMO Financial Group
As daily expenses are on the rise and people face financial challenges, it's vital to prioritize financial health and join the mission of increasing people's financial health everywhere. We should all get behind financial health strategies and play an integral part in helping customers thrive despite financial circumstances.
"We are driven to support every facet of need in the markets we serve, delivering the capabilities of a larger bank with the care and empathy of a local institution. SpringFour is a like-minded partner. Their platform allows us to offer customers an easy way to locate local resources to address financial challenges and help them achieve financial wellness, so we can make a difference in their lives."
-Richard Gold, CEO, M&T Bank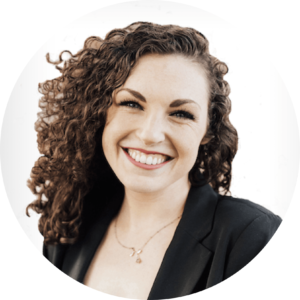 Morgan Pierce
Client Success and Impact Associate, SpringFour

GET IN TOUCH
For all inquiries: info@springfour.com
866-732-2246
Chicago Office at 1871
222 Merchandise Mart Plaza
STAY UP TO DATE WITH SPRINGFOUR
[/db_pb_signup]