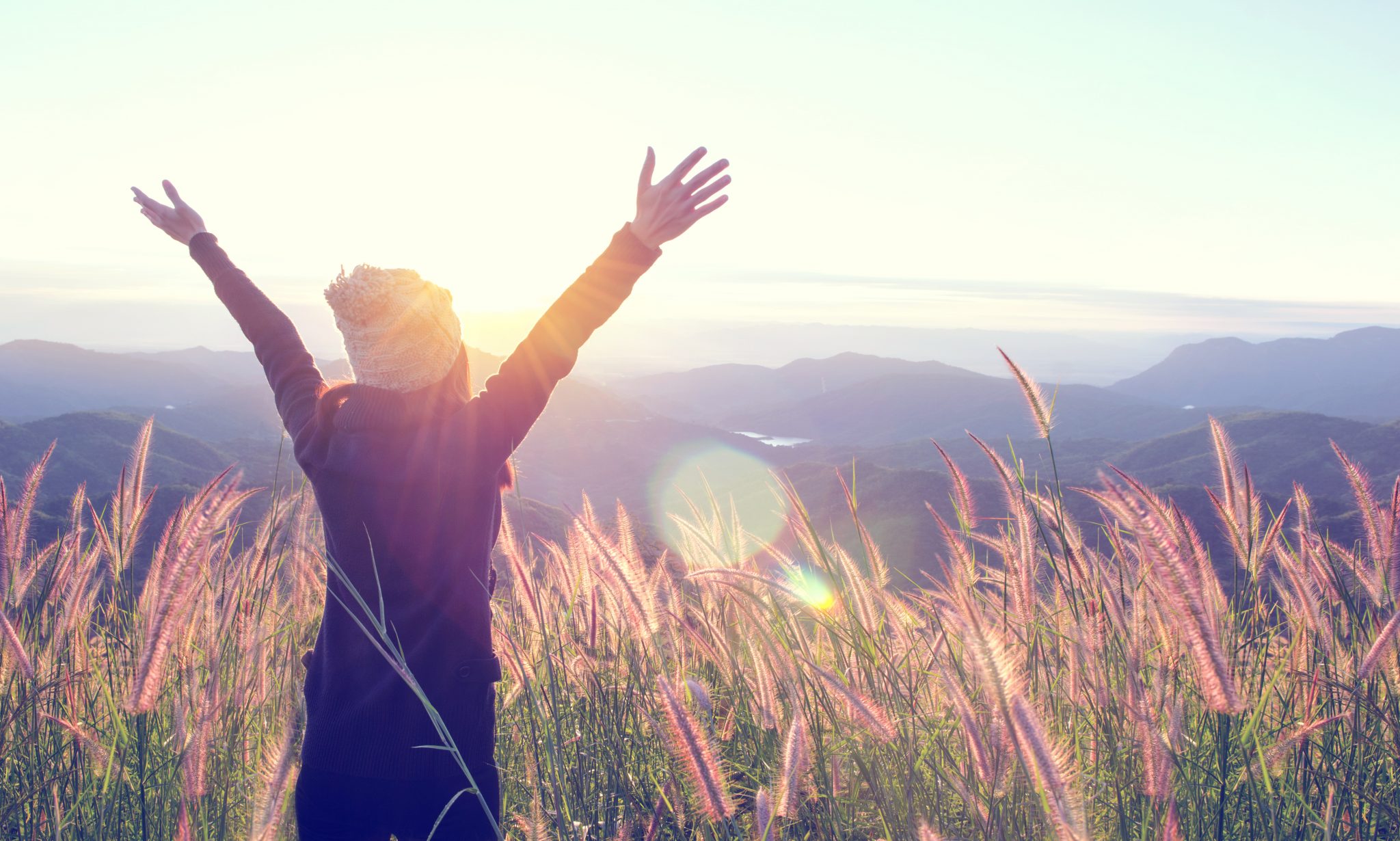 How You Can Help Solve The Student Loan Crisis
I remember feeling physically lighter, like taking off a heavy backpack after a long hike. It was a warm spring morning just last year when I opened my email to find an official notice. I had reached an important milestone that will set me up for a healthy financial future – No, I'm not talking about buying a house or opening a retirement account (or reaching a mountain summit). I'm fondly remembering the day I learned that I had paid off my last student loan.
I'm lucky to have been able to accomplish this before turning 40. In fact, student loan debt is not just a problem for recent graduates. A recent AARP report found that Americans over 50 owe almost $290 billion of the nation's student loans, up from $47 billion 15 years ago. In total more than 44 million Americans have outstanding student loan debt, owing more than $1.5 trillion. Despite prolific media reports about students who borrow upwards of $100,000, the large sums that are owed don't illustrate the true problem. Studies show that those with less student loan debt are actually more likely to default because of lower earning potential and other debt obligations and financial struggles. In fact, almost 1 in 3 people who owe less than $5,000 for their education default within four years, compared with just 15 percent of borrowers who owed more than $35,000. Defaulting on even a small student loan can cause a borrower's credit score to tank, forcing them to pay higher interest rates, and delaying asset building. 
A recent survey from Student Loan Hero showed most borrowers harbor a lot of misconceptions about how to handle the debt, from believing that you don't have to pay off your loans if you can't find a job after graduation, to thinking that student loans don't impact your credit score. Findings also suggest that in many cases, misconceptions, lack of clarity about how to pay off debt, and general feelings of being overwhelmed are more an indication of whether a student will default, rather than the actual loan amount. 
So let's do something about this. As innovators in FinTech we can't relieve everyone's debt tomorrow, but we can do better to help consumers find assistance. 
How can we get student loan borrowers the help they need to get out of debt faster? 
By providing information through channels that struggling borrowers are already accessing for assistance, like SpringFour.  
Did you know the Public Service Loan Forgiveness Program could eliminate some of your student loan debt if you work in a public sector job? Or about possible interest rates discounts for enrolling in autopay? I certainly didn't when I graduated from college. And I wish I had. A lot of information is available on the internet, but how do consumers know that it is trustworthy and unbiased? 
At SpringFour our mission is to provide financial institutions, employers, and nonprofits with the tools they need to improve their customer's financial lives. Our subscribers are already using SpringFour to make thousands of referrals each day to local resources that address financial challenges. We'd like to extend this helping hand further and offer documents with concrete, clear steps that anyone can take to improve their financial situation and save money in a variety of areas. 
SpringFour Tip Sheets for Saving Money are now available in a variety of categories to all subscribers through both our call center application (S4pro) and self-serve tool (S4direct). Tips for Paying Back Student Loans Faster is our latest tip sheet that provides suggestions to better understand repayment options, save money on interest rates, and find deferment and forgiveness programs. Our expert data team drew upon our personal and professional experiences to create this easy to reference list of tips and tricks that can help any borrower lighten their load, pay off their student loans faster, and put them on a path to achieving true financial wellness. 
Contact us to find out more about what you can do to help your customers and employees who are struggling with student loan debt.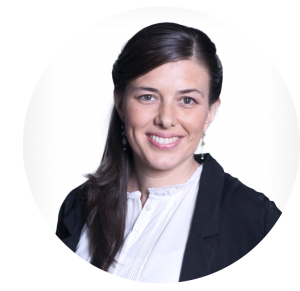 Cassandra Compton
Vice President, Data Integrity & User Experience, SpringFour Inc.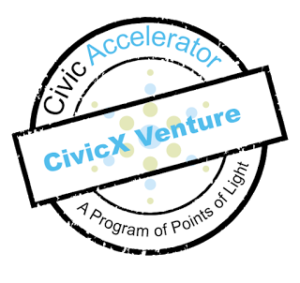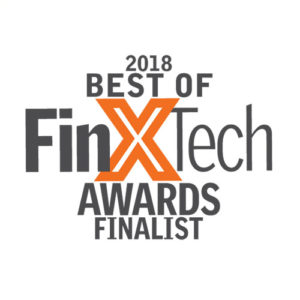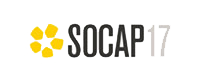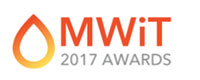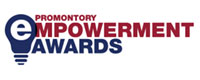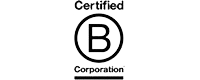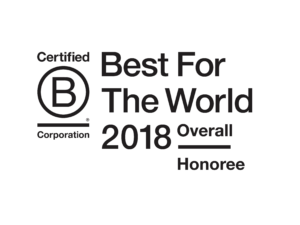 GET IN TOUCH
For all inquiries:
866-732-2246
Chicago Office at 1871
222 Merchandise Mart Plaza Floor 12
STAY UP TO DATE WITH SPRINGFOUR