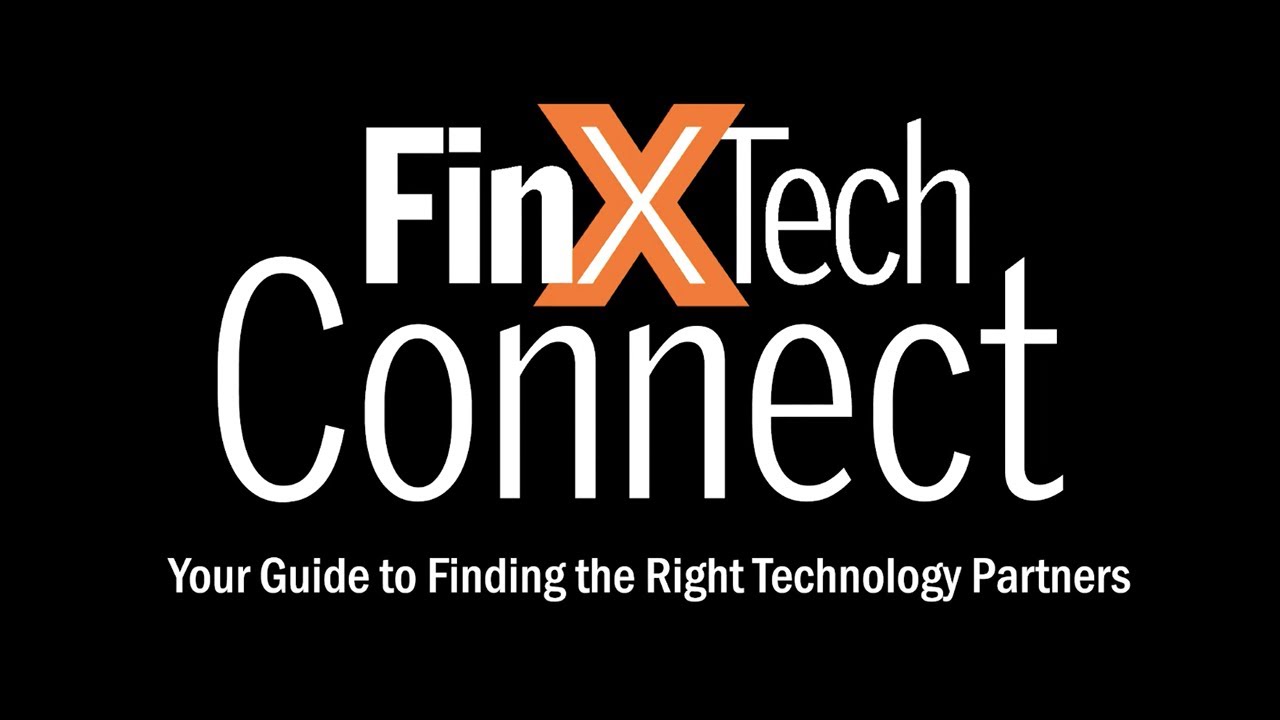 We all understand how difficult it can be to find the right solution, with the right technology to enhance services. Particularly in the banking industry it can be especially difficult to know if a technology company has the wherewithal to withstand vendor on-boarding and to find partnerships whose outcome has proven results. That's why we were excited about the launch of Bank Director's new FinXTech Connect platform, and to be included as one of the select fintech companies in the platform.
Bank Director launched the FinXTech Connect platform in January of this year in an effort to make it easier for U.S. banks to uncover proven technology partners and solutions. The platform is a curated, online directory of technology companies that are strategically partnering with financial institutions.  And Bank Director's team did the hard work of hand-selecting and vetting every technology company and solution, determining which are most "bank-friendly."  All companies selected for the platform must have a proven history of financial performance and an existing roster of bank clients.
SpringFour is proud of our successful history of bank partnerships. We see ourselves as a "partner" rather than a "vendor" and work every day to cultivate a relationship of mutual trust and commitment that insures success.
We look forward to continuing our work and furthering our impact with our existing bank bank partnerships, and in forging new ones. The FinXTech Connect platform provides one more way to showcase technology solutions, and enables us to build on our current and future partnerships.
To learn more about FinXTech, reach out to them here.   If you would like to find out more about SpringFour solutions and how they might be helpful to your customer experience and financial wellness efforts, you can give us a call or shoot us an email.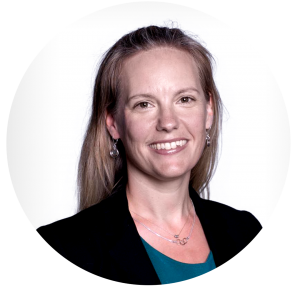 Katie Gottschall Donohue
Vice President, Strategy and Customer Engagement, SpringFour Inc.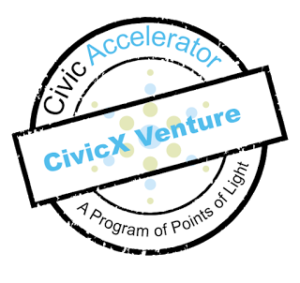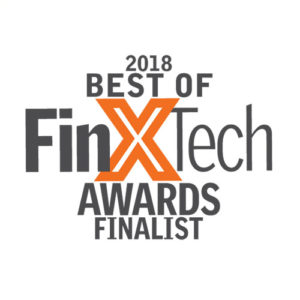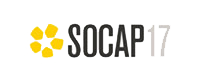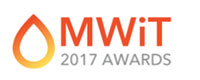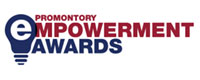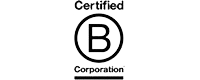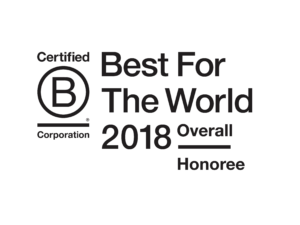 GET IN TOUCH
For all inquiries:
866-732-2246
Chicago Office at 1871
222 Merchandise Mart Plaza Floor 12
STAY UP TO DATE WITH SPRINGFOUR