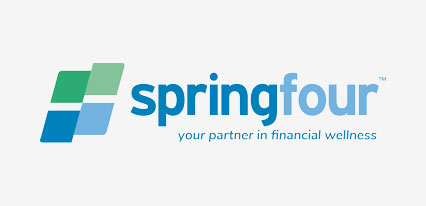 SpringFour Is Growing: Introducing Our New COO



I am extremely thrilled to join the SpringFour team as the new Chief Operating Officer. Not often in life do you get a chance to impact the lives of so many. SpringFour is that opportunity. We are laser-focused on getting the best financial health information into the hands of the millions of Americans who need it most.
SpringFour is growing and expanding its reach every day; already surpassing more than one million savings referrals annually. We at SpringFour work tirelessly to deliver creative solutions for our customers. With every new opportunity, we are on a mission to increase financial wellness, to help those living paycheck to paycheck, and to make the world a better place. That is what drives me. That is what drives SpringFour.
I plan to combine my passion and 20+ years of experience leading new company initiatives and driving strategic value to elevate SpringFour to the next level.  I look forward to the years ahead with SpringFour, knowing that our impact will only continue to grow. The future is very bright for SpringFour and the many that we serve.
It will truly be an honor and pleasure to work with SpringFour's current and future subscribers to help deliver financial wellness to their customers.
Please do not hesitate to reach out to me with any questions or to learn more about SpringFour.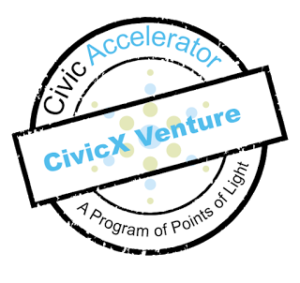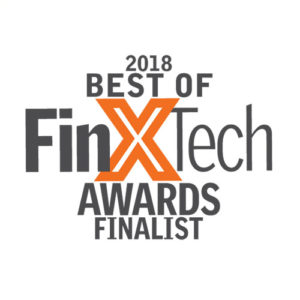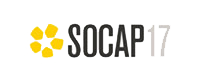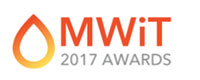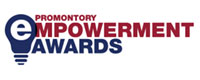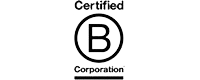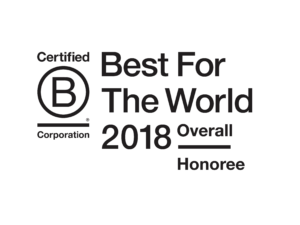 GET IN TOUCH
For all inquiries:
866-732-2246
Chicago Office at 1871
222 Merchandise Mart Plaza Floor 12
STAY UP TO DATE WITH SPRINGFOUR