Spending the Summer with SpringFour
In the heat of COVID-19, I thought finding an internship experience this summer would be nearly impossible. It took hundreds of applications, almost 100 cold emails, a few "no"'s, and countless emails and applications with no response to end up where I did. I feel fortunate to have not only found an internship in these crazy times, but to have found something I feel so mission-aligned with and have learned so much from. My experience at SpringFour has been nothing short of amazing.
As a Communications and Impact Intern, I've had the opportunity to complete a variety of projects from writing, social media, editing, design, website changes, and so much more. The small team environment allowed me to try so many different things and gain experience in diverse skills. I am so thankful for the personal relationships I built with every team member and the extra time each employee has taken to help me learn as much as possible. Without each team member's intentional effort, my experience would not have been nearly as impactful.
Industry Insights
As my first internship within the financial services industry, my experience at SpringFour has been incredibly eye-opening when it comes to how financial struggle is viewed and treated in America. One of the most surprising things I learned is how much stigma still surrounds financial struggle. Working at SpringFour makes me proud to be part of a team that recognizes that financial challenges are usually a product of external circumstances. We're all just a day away from a financial crisis, making the work SpringFour does even more critical because you never know when you may be the one who needs assistance.
In the Workplace
Beyond learning new insights about this industry, I've also learned so much about the workplace in general. One aspect of this internship that has impressed me the most is how much empathy and personal investment our staff pours into their work and the people they interact with. Particularly during a global crisis, compassion and whole-person value in the workplace have meant so much to our team, our customers, and end-users.
SpringFour has also shown me how impactful responsiveness and customer service can be to customers. One of SpringFour's differentiators is the personal touch our employees provide and their willingness to go the extra mile to accommodate our subscribers. Catering what we do to our partners' specific needs has significantly impacted our client relationships. Beyond that, it's also changed how I want to treat customers in my future job.
Lastly, I've learned that working on a team full of mission-aligned employees makes all the difference. I was most excited about working at SpringFour because of their emphasis on social impact. Having employees who are just as focused on making a positive difference in others' lives as they are on any other business practice allows for our work to create a fundamental difference in the lives of people in need. I am proud to work for a company that's inclusive, driven, and truly listens to the need and responds with the consumer at the forefront of creating solutions.
Individual Growth
Personally, I have learned that taking a shot at a project you feel underqualified for can teach you so much. This summer, I took on many projects that I thought there was no way I'd do well with — but I wouldn't have even known where to start on projects like that without trying them for the first time. Pushing myself outside my comfort zone and receiving constructive feedback has not only boosted my confidence and willingness to try new things, but it's also helped me learn quickly and effectively.
In Conclusion
Finding an internship in the middle of a global pandemic is hard. Thousands of students across the country formatted their resumes, worked hard to gain experience in their field, sent in job applications, and did everything right, only for nothing to work out. It's a challenging process that can make you feel totally discouraged and unworthy.
Although part of landing this summer internship came from hard work, determination, and persistence, I also recognize that I couldn't have had this experience without a little bit of luck, too. Many other students just like me had their internships canceled or could never find one due to the insane circumstances we're living in. I'm proud of myself for receiving this internship, and I'm so thankful that SpringFour took a chance on me from a cold email giving me this transformative experience. Though every aspect of working for SpringFour has been fantastic, I've learned the most from the SpringFour team who has mentored me, encouraged me, and helped me grow more than I ever thought I could through a remote internship during a global pandemic.
I had no clue how deeply impactful this experience would be for me personally, academically, professionally and more. I'm proud to be a part of the SpringFour team and excited to continue being a part of this fantastic work during my senior year at Purdue University!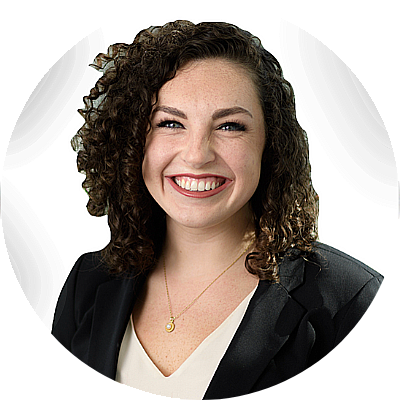 Morgan Pierce
Communications & Impact Intern, SpringFour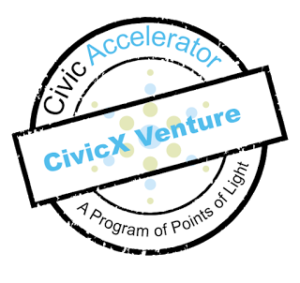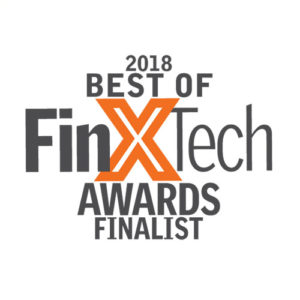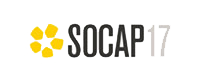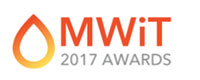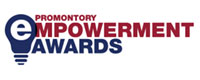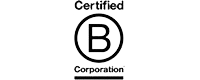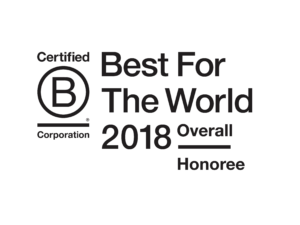 GET IN TOUCH
For all inquiries:
866-732-2246
Chicago Office at 1871
222 Merchandise Mart Plaza Floor 12
STAY UP TO DATE WITH SPRINGFOUR